Ruby Empress – "See No Evil"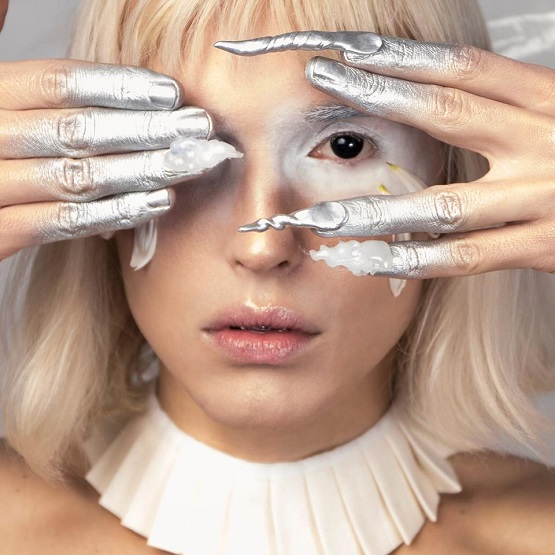 "See No Evil" is a brief though melodically contagious gem from Ruby Empress, an act from Gothenburg, Sweden. Jangly guitars become accompanied by a charismatic, concise vocal lead, which just prior to the chorus is paired with a wordless backing vocal melody. As the track title repeats, there's a hypnotic level of engagement that takes place, solidifying the effort as one with ample replay value. "See No Evil" sports a great vocal presence and overall melody, both infectious and inspiring ample replay.
On the track's story – selling your soul to the devil – the band elaborates: "Never have so many, sold their soul, for so little" Tom Serner says "See No Evil is about a guy who knows he's wrecking himself and others. But he's fine with that as long as his picture looks great and gets attention. We all do it. I don't know where it ends. I re-read Oscar Wilde's only novel, The Portrait Of Dorian Gray, and that's where we are, right? We pretend we don't see the scars, and we trade them for trash, for numbers. I think it's time to kill the painting."
The act will release two more singles before the summer, with their debut album Transsymbolism out in June.
—
"See No Evil" and other memorable tracks from this month can also be streamed on the updating Obscure Sound's 'Best of April 2019' Spotify playlist.
The track is also featured in the genre-based, best-of Spotify compilation Catchy Indie Pop.