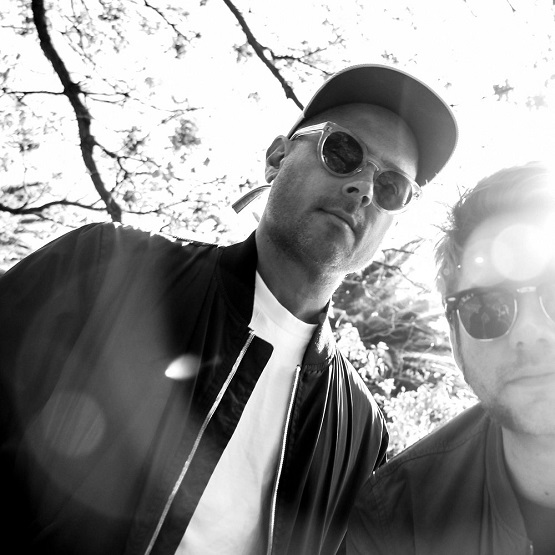 "In the Middle" emphasizes a soaring psych-pop aesthetic and FETES' knack for spacious melodies. The strikingly engaging track is described as "a cathartic tale of heartbreak," with singer/songwriter Cristian Campano, aka FETES, commenting: "Sometimes you're stuck in the middle of a conflict and you find yourself helpless to fix the situation so all you can do is try and be mentally strong for yourself and those involved." The project also includes Campano's co-bandmate and producer Michael Hardy, who has played with Ro, WAAX, and John Butler Trio.
Aesthetically, the track reminds of a caffeinated Spiritualized. Vibrant vocals comprise the first minute, again emerging alongside ruminating bass as the two-minute mark passes, though generally it's the beautifully gauzy layers of guitars, synths, and rhythms that make this a blissful-sounding track with considerable replay value. "In the Middle" is a great follow-up to FETES' previous track "Waiting for You," which was a finalist in Happy's 'Needle In The Hay' song competition.
The track was co-produced by Kuren and mixed and mastered by Lachy West.
—
"In the Middle" and other memorable tracks from this month can also be streamed on the updating Obscure Sound's 'Best of May 2019' Spotify playlist.