Bedroom Days – "Alvarado" + "Crocodile Tears"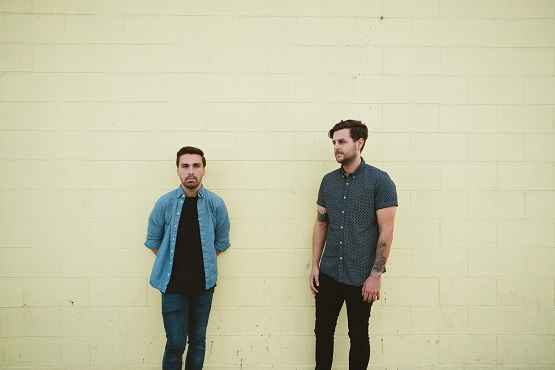 Cody Christian and Matteo Russo comprise the duo Bedroom Days, who dropped two tracks – "Alvarado" and "Crocodile Tears" – this past Friday. I enjoyed the duo's track "Time Well Spent" in 2016, so it's nice to hear some new material.
"Alvarado" grows into a stirring duet, with lyrics echoing an emotional plea in its narrative and descriptions. A tender guitar interlude at the 01:30 mark plays well, prepping for a series of emotive lyrical lines that reflect the complications of growing older. More percussive involvement emerges during the duet at the three-minute mark, the cocoon lyrical allegory playing effectively. Meanwhile, "Crocodile Tears" begins in more folk-friendly form, again featuring a vocal duet, this time accompanied by organs and awakening percussion. It's a more energetic, retrospective effort, though one with a similar emotional core. Both tracks succeed in their own respective ways.
—
"Alvarado" and other memorable tracks from this month can also be streamed on the updating Obscure Sound's 'Best of June 2019' Spotify playlist.