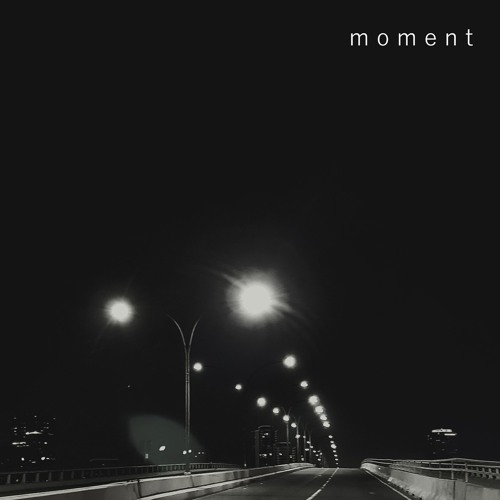 Following up April release "I'll Follow," Just In The City's new track "Moment" is a continuation of the preceding track's love story. Specifically, the track illustrates "a road trip where two people find themselves becoming closer than ever. The verses give a glimpse into the mind and thoughts of an adoring individual and then builds up to a boisterous, yell-at-the-top-of-your-lungs chorus." The project of Long Beach-based Justin Juarez continues to impress with an anthemic electro-pop sound.
The track does well in balancing infectious synth-pop touting good vibes and a more romantic sentiment, alongside the bustling electro-pop production courtesy of Richlee Arpon. "Moment" was recorded in a day, touting trademark sounds of the project so far, like the vocal pitching effect in the chorus. Interestingly, the track features an older demo version in the background, played in reverse, providing a nifty effect. Per the artist, the reversal theme is relevant to the track's message: "That theme speaks to the meaning of "Moment." How we want to pause or rewind special times in life to relive them."
—
"Moment" and other memorable tracks from this month can also be streamed on the updating Obscure Sound's 'Best of June 2019' Spotify playlist.