Posted
July 8, 2019 by Mike Mineo
in Pop
Carey Alexander – "Mr. Junkyard Man"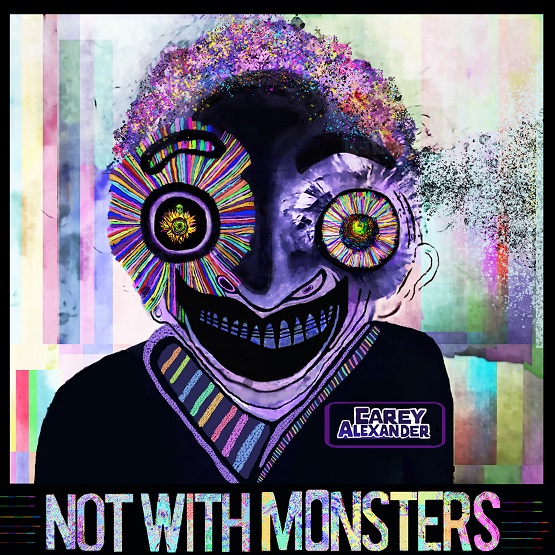 "Mr. Junkyard Man" is a just-released track from Los Angeles-based artist Carey Alexander. The effort comes via Carey's upcoming album, Not With Monsters — out on 7/26. Melodically glistening throughout, "Mr. Junkyard Man" rides on an exuberant vocal lead and array of bursting instrumentation. Aesthetically, there's a reminiscence to the band Beulah, especially as the 01:04 hook hits. "Mr. Junkyard Man" also features unlikely world instruments like the guzheng, which rarely find a way into Western pop music.
One of the main sources of inspiration for "Mr. Junkyard Man" was Lewis Carroll's famous 'nonsense' poem, "Jabberwocky," which is referenced in the track.
Says Carey: "I'm pretty sure Humpty Dumpty reads "Jabberwocky" to Alice in his book Through the Looking Glass. It's a really interesting poem written with tons of made up words, designed to be impenetrable, but it's still being analyzed to this day. Although you can't decipher half the language, it's a classic 'man overcoming monster' story in which a formidable beast is slain by a classic hero archetype. In my song, I tried to do something similar in creating Mr. Junkyard Man as a sort of mythical hero, both scrappy and unlikely."
Check out the album Not With Monsters on its 7/26 release.