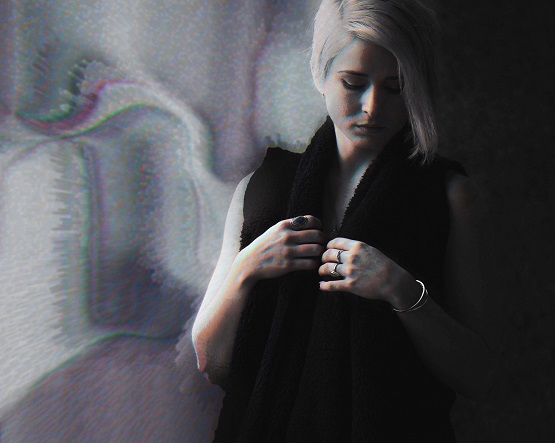 "You Should Run" is an engaging new track from ASTRINA, the artist formerly known as Daria Black. The rousing presence of this new track showcases the artist's various strengths and influences. Combining an extensive background in film scoring and classical music with a fondness for theatrical, melodic acts like Muse and The xx, ASTRINA offers a sound with constant engagement. In particular, the track shines in its production — fluttering acoustics around 01:35 show a spirited, shimmering bridge, in fun contrast to the more electronic-minded nonchalance of the initial verses. "You Should Run" is a colorful, melodic success with enjoyable structural variation.
"Infatuation is a dangerous feeling because it distorts the true nature of a person," the artist says. "I've fallen for the wrong guy before, but I've also been the wrong girl to fall for. Either way, it's not fun. You Should Run is a sort of seductive warning song.
"I had a lot of fun with the percussion – there are at least 20 different percussion instruments alone. I tried to keep the song exciting and enticing throughout, so nothing in the arrangement ever happens the same way twice."
—
"You Should Run" and other memorable tracks from this month can also be streamed on the updating Obscure Sound's 'Best of August 2019' Spotify playlist.