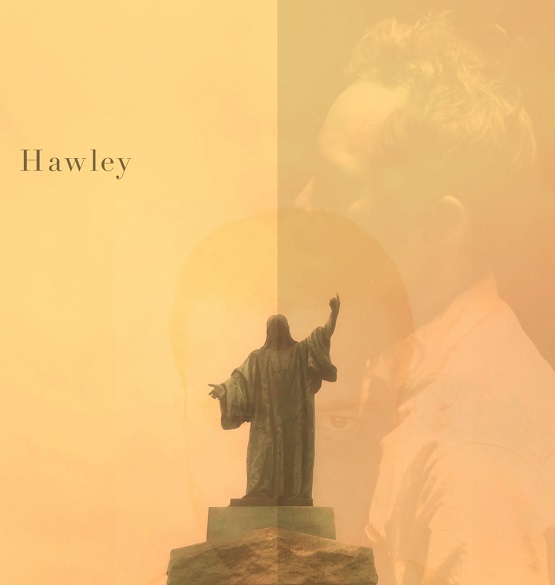 "St. Antoní" is a stirring success from Hawley, off the Brooklyn-based artist's self-titled EP. An intriguing introduction with wordless vocal haunting and building elegance takes place — leading into a chilling, symphonic tour-de-force that employs voice as the primary instrument. The "sing for me," vocal entry at 01:06 is elegantly aided by bleak-sounding piano, crawling alongside the emotive vocals. Frantic percussion at 01:24 gives a distinctively Radiohead-esque vibe, which plays wonderfully. The "out of the corner of my lover's eye," vocal growl echoes this escalating passion with precision.
I enjoy how this track seamlessly transitions from spacious, chamber-pop-friendly beginnings into a more intense, jazz-laden bout of passion. Sigur Rós also comes to mind as a comparison point. The "Silence shuffles in," cavernous feel around 03:40 is another highlight as the prancing piano line enters, helping guide the track into its satisfying conclusion. "St. Antoní" is a successful journey of a track, showing commendable ambition and idiosyncratic stylistic charm.
Stream the EP's other two tracks below:
—
"St. Antoní" and other memorable tracks from this month can also be streamed on the updating Obscure Sound's 'Best of August 2019' Spotify playlist.