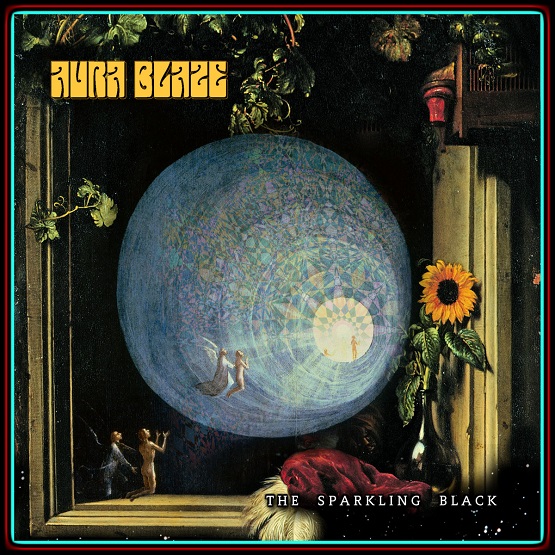 "The Sparkling Black" is another success from Aura Blaze, the New Jersey-based rock project of Rhode Rachel that impressed with the track "Good While It Lasted" in June. Merging psych-pop and power-pop sentiments, Aura Blaze is a project with a knack for catchy melodies and a supremely accessible aesthetic, evidenced throughout the album The Sparkling Black. The release's self-titled track showcases more distorted guitars and '70s-friendly synth/organ tones, compared to "Good While It Lasted." The vocals reach some deep, low pitch ranges amidst collapsing guitar distortion, contrasting the more power-pop-friendly approach of "Good While It Lasted." Certainly, the album's self-titled track is more of a showcase in brooding, psych-friendly soundscapes.
Stream this splendid album below in full:
—
"The Sparkling Black"" and other memorable tracks released in June can also be streamed on the updating Obscure Sound's 'Best of June 2019' Spotify playlist.