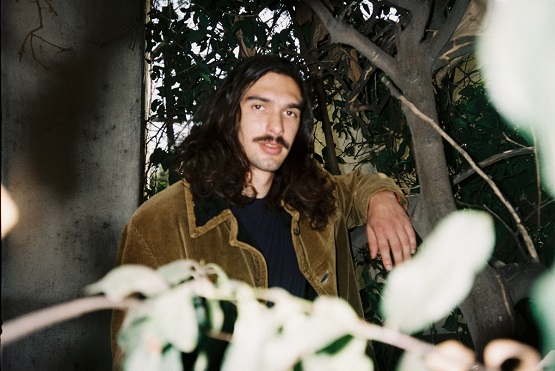 A funky bass line, aquatic synth glistens, and melodic vocal lead launch the successful "End of the World," a track released today from SAVI MINDS, the project of songwriter/producer Mikale D'Andrea. The New Jersey native, now located in Los Angeles, shows ample production and songwriting talents here. Lush, hypnotic verses flow with eloquence, with the chorus at 02:15 bursting with absolutely infectious, anthemic appeal. "End of the World" is ear candy, all around.
Thematically, the track touches on the intermingling of existentialism with the demand to take action on climate change. "While people can interpret it anyway that they'd like, my attempt was to create a more nuanced discussion on climate change," D'Andrea SAYS. "It's personally more fun to make fun of the situation and laugh at ourselves, than to take it too seriously."
D'Andrea continues: "I plan on using this project as a platform to share the message of environmental reform and activism. Music is a powerful way to unite people! I don't want to alarm anyone, but our world is in bad shape, and I want to encourage other musicians like myself to discuss these issues with their fans."
—
"End of the World" and other memorable tracks from this month can also be streamed on the updating Obscure Sound's 'Best of September 2019' Spotify playlist.