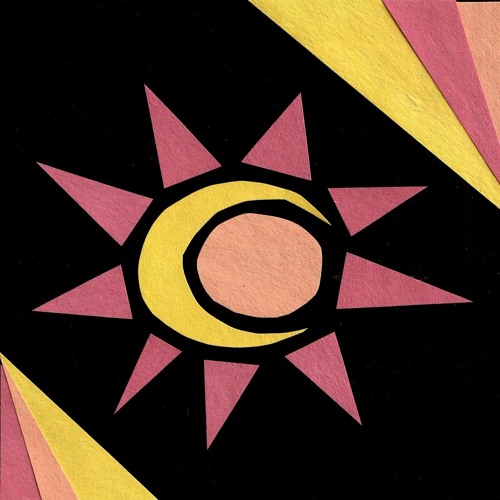 First catching my ear in 2017 with the psych-friendly track "Untold," Sunniva return with an engaging EP in Forest Fire. All four tracks impress in their own right. One of my favorites is "Throwing Goldfish in the Sea," a showcase in the band's versatility and enjoyable knack for structural variety. Suave, contemplative vocal/guitar interplay start, with the "actors in a play," vocal cue signaling a resounding, dramatic quality. 01:23 marks a shift into brisker territory, assuming a vein of guitar-forward rock with melodic charisma.
Also receiving buzz is the opener, "Breakfast Magic." Nonchalant guitars shift into a flash of lush intricacies at 25 seconds in, swapping back and forth before a Jeff Buckley-esque vocal turn past the one-minute mark. The vocals shine particularly well here, aligning beautifully with the revolving guitar involvement. "Breakfast Magic" is a melodically memorable effort, a great choice to kick things off. The EP's self-titled effort is also a highlight, highlighting a hypnotic rhythm section alongside trickling, reflective guitars. Closer "Don't Wander" infuses some jazz-friendly rhythms and keys into the band's rock-forward arsenal, resulting in a highly proficient closer that leaves a strong impression. The Forest Fire EP is a successful release from Sunniva, for certain.
—
"Throwing Goldfish in the Sea" and other memorable tracks from this month can also be streamed on the updating Obscure Sound's 'Best of October 2019' Spotify playlist.