Posted
November 29, 2019 by Chris
in Features
Famous Musicians Known for Their Love of Poker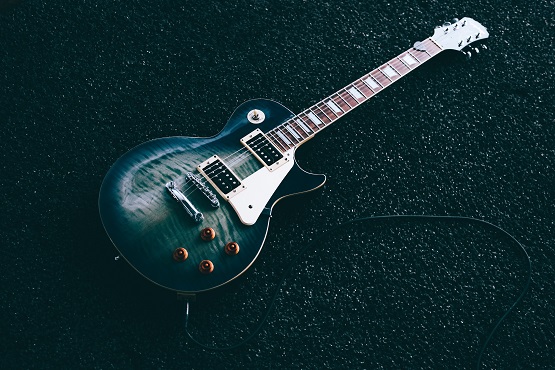 Poker is a game beloved by many, and musicians are no exception. Besides playing the game, many musicians have even loved to sing about the game, from Elvis Presley to Lady Gaga. After all, there's a lot that can be learned from poker, and there are many takeaways that can be applied to everyday life and the challenges we face. So it's no wonder there are so many songs about poker — It's a lot more than a game.
But why do they love it so? For musicians who like the thrill and excitement of performing, poker can serve as an action-packed game to play when not on the stage. It keeps the thrill alive long after the curtains have closed. Plus, it's challenging and stimulating, so it's by no means a passive way to pass the time.
From the past and present, here are some musicians who are known for their love of poker:
Joni Mitchell
Singer-songwriter Joni Mitchell has had a long and successful career. She's considered to be one of the most influential female artists of the twentieth century, and she's had a considerable impact on modern stars like Taylor Swift and Katy Perry.
Despite her folksy vibe, which you might not typically associate with poker, Mitchell was especially fond of the game during the height of her career. She'd often play poker all night long, and she's even written songs referencing the game.
The Eagles
The Eagles are one of the best-selling and most popular rock bands of all time. Thus, the band spent a lot of time on the road touring, and there's only so much to do when on tour. To stay sane and have fun while traveling, the band would play a version of poker called Eagle Poker, which quickly became a popular pastime for the Eagles.
Glenn Frey, the frontman and one of the founding members of the band, is the man credited with inventing Eagle Poker, which is a derivative of Acey Deucey. The band played poker with each other, the crew, and other musicians, including Smokey Robinson.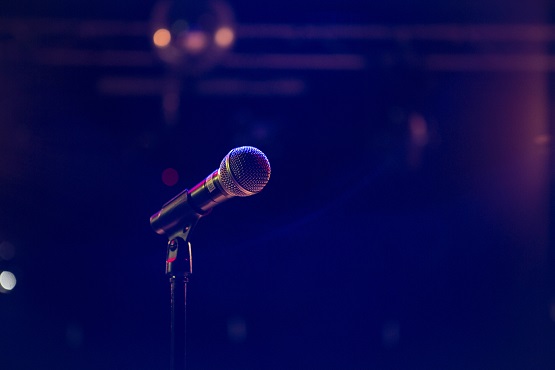 Nelly
Nelly, who got his start in the early '90s, didn't hit it big until he embarked on his solo career in the early 2000s. Outside of rapping or singing, he's had several film roles and been active in numerous charity events.
When Nelly isn't performing or pursuing business ventures, he can often be found playing poker. He's even played at the pro level and has played in many tournaments around the world. However, despite having played in tournaments, he's a more casual player — so don't expect him to go pro any time soon.
Scott Ian
A rhythm guitarist and vocalist for the metal band Anthrax, Scott Ian is the last original member of the band. When he's not playing or practicing with the band, he likes to spend his free time playing his favorite game — poker.
Ian is well known for his love of poker. He's played with the pros (and served as worthy competition), played in tournaments, and has even hosted his own tournaments. Ian also likes to get together with other musicians to play a game or two, and has been known to play with Slash of Guns N' Roses and Kirk Hammett of Metallica.
Frank Sinatra
Twentieth-century musician and actor Frank Sinatra loved Las Vegas and casino games. He recorded his first live album at the Sands Hotel and Casino in Vegas, and in the '60s he bought a share in the Cal Neva Lodge & Casino near Lake Tahoe (which was unfortunately short lived due to other issues).
Sinatra loved casino games of all types, including poker, which was one of his favorites. Whenever he was in Vegas, he could often be seen playing a game or two until the early morning hours.
This is by no means a complete list, and many more musicians are known to play poker, whether as a hobby or for something to do while touring.