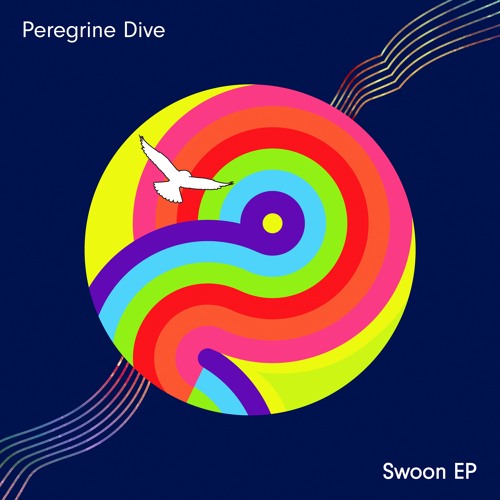 Peregrine Dive, the project of Felipe Javier Sanchez, impressed with the track "Fly Low" last month. The project just released the Swoon EP, further showing an integration of psych-rock and electro-pop tendencies.
Among my favorites on the EP is the closing track "Why'd You Invite Me If You Know How I Get," which develops with thunderous appeal between lusher, spacey synth-pop moments and psych-rock rhythmic hints. The vocals ascend in pitch around the one-minute mark, resulting in a gleefully contagious feel. On that track, the artist says the following: "The inspiration for this song comes from an expression in Spanish "para que me invitas si sabes como me pongo"; which translates to the title of this track. Sonically, I was influenced by listening to a lot of Legend of Zelda and combining it with doing a modern take on disco-pop."
Other highlights include "Sunburn," which touts a guitar-forward first half before descending into synth-heavy murkiness, and lush build-upper "Lisboa." Stream the EP in full below:
—
"Why'd You Invite Me If You Know How I Get" and other memorable tracks from this month can also be streamed on the updating Obscure Sound's 'Best of November 2019' Spotify playlist.