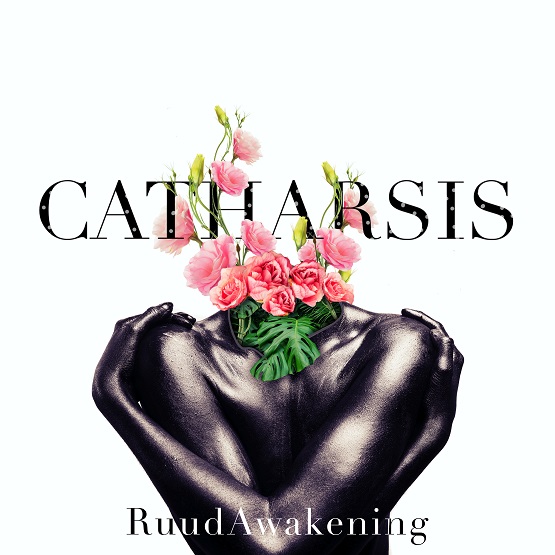 "Ice" is exemplary of RuudAwakening's precise vocal flow and knack for busy, melodic beats. The second track off CATHARSIS, the Florida-based artist's new album, "Ice" builds with exhilarating form. A whirring at 01:25 signals an expansive rhythmic flow, which alongside the vocals and key-laden arpeggio plays with an excitable frenzy. The breakdown around 02:10 is another highlight. "Ice" is a captivating track from RuudAwakening, and a nice idea of what to expect from this talented rapper's latest album.
Regarding the album, the artist says: "I wanted to create something with a lot of feeling, meaning, honesty and sincerity. I believe that I have. I want my listeners to be able to look at my core, and perhaps see themselves there as well. This music is for everybody. Catharsis is here to heal you."
Stream the album below:
—
The track is also featured in the genre-based, best-of Spotify compilation Indie Hip-Hop and Rap.