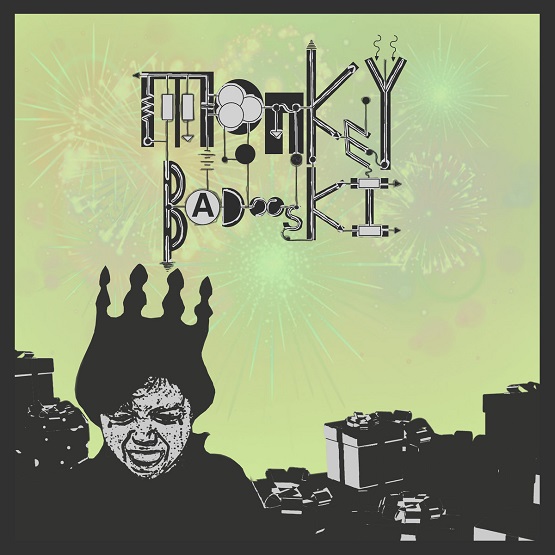 The fantastic "Interference From Hell" is a brilliant psych-pop track from Monkey Badooski, premiering today. Led by Jesse Viola out of Jefferston Township, PA, the act recalls The Kinks' knack for quaint yet hypnotic melodies. Viola, who's a member of the psych-rock trio Family Animals, clearly has a firm grasp on this nostalgic psych-friendly sound. This briskly melodic Kinks-esque sound leads in the first half, with melodic guitar lines accompanying the keys and vocals toward the second half. Shortly thereafter, the guitars rise in a way that reminds fondly of Electric Light Orchestra, with a time-winding-down conclusion bringing things to a lusher pace as this gem of a track finishes. Certainly, Monkey Badooski is one of my favorites of 2020 thus far. It's not often you find an act with such a convincing throwback sound that struts modern innovation on top of it all.
Previously released track "Marmalade" confirms the special qualities of this project:
—
"Interference From Hell" and other memorable tracks from this month can also be streamed on the updating Obscure Sound's 'Best of January 2020' Soundcloud playlist.