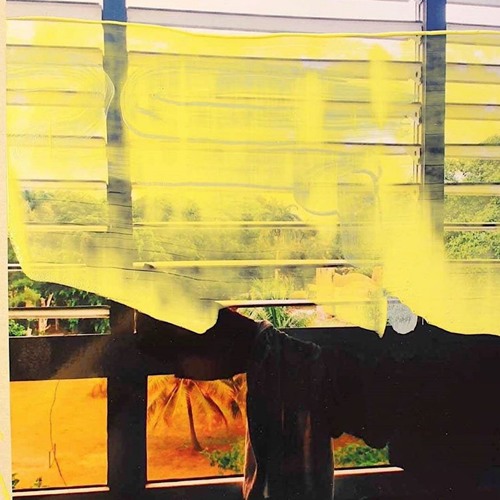 Following up last year's excellent tracks "Waterbaby" and "La De Ba," Yaehsun's "Show Me How to Love" is another success. The project of Toronto-based Jason Haberman, Yaehsun excels here with a mellow, hypnotic glow. The track expands gently on lush vocals and grooving guitars, with acoustical and key backings past the one-minute mark exuding a fun psych-friendly folk feel. A melodic burst of vocal-led beauty follows right after. "Show Me How to Love" is a gem that expands beautifully, developing from subdued romance into island-set bliss.
Artist track description below:
This song is about

the ups and downs
surfaces and layers of love
cannonballs, bellyflops
hurling, day to day, bursting love
tunnelvision, subway system
palpitate, believe
every day
sometimes you need more of it,
some days you're better at showing it,
—
"Show Me How To Love" and other memorable tracks from this month can also be streamed on the updating Obscure Sound's 'Best of January 2020' Spotify playlist.