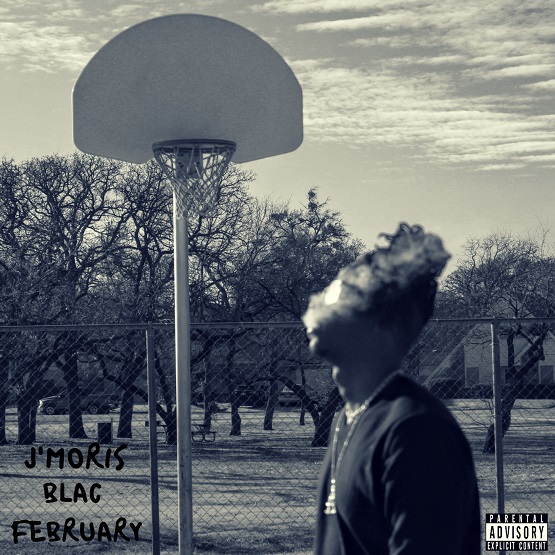 A track from J'Moris' new album Blac February, "Make It Look Easy" rides on a haunting string-laden beat. Backing vocal effects also add nicely to the track's ominous feel, with lyrics balancing confidence with the fear of inevitability. The title-referencing hook to closes the track ends on an optimistic note, even as the hypnotic, haunting string-based repetition lingers. J'Moris again shows a precise, melodically fluid delivery that plays well here and throughout the album. J'Moris continues to impress here, following tracks like "Til It's Gone" and "Snapchat."
Stream J'Moris' new album Blac February in full on Spotify.
—
The track is also featured in the genre-based, best-of Spotify compilation Emerging Hip-Hop and Rap.