Posted
February 26, 2020 by Mike Mineo
in
Juan Torregoza – "Sakura"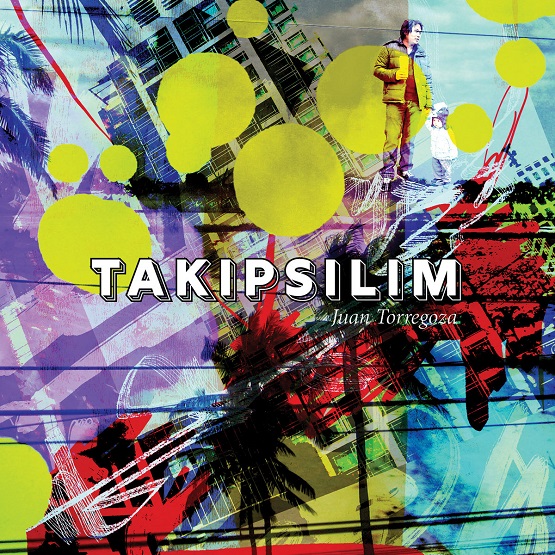 Showing a lush lo-fi pop sound, the instrumental track "Sakura" is a memorable cut from Takipsilim, the lovely new album from Juan Torregoza. As the other half of NYC-based experimental project Dovie Beams Love Child, in addition to serving as guitarist for Queens-based project Subtropico Militia, Torregoza pursues his own soundscapes here on his second solo effort. "Sakura" is of the lusher, more hypnotic variety. Meanwhile, "Alapaap" struts suave guitar-based arrangements. "Manila Moon" is a tender, guitar-driven success, in particular.
Stream this enjoyably atmospheric release below:
Cover Art by Lito Vales.