Music festivals are always great, not only because you get the chance to listen to your favorite artist, but also because they provide a unique opportunity to enjoy the exciting atmosphere of being around people with positive energy. Moreover, at festivals, you can just relax and get away from your routine and academic life. Without further ado, here are the top 5 music festivals around the world that you have to visit.
Lollapalooza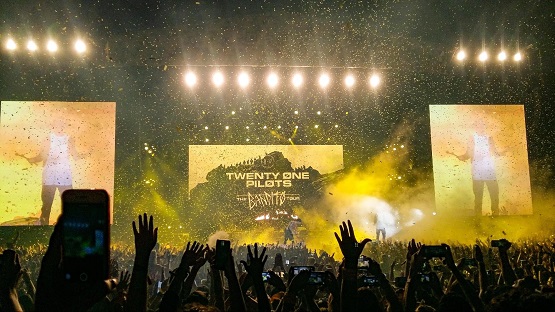 This festival is known for its unique location and original lineup of artists. Even though it is held at 7 different places around the world, the primary location is Chicago, Illinois. In 2020, the four-day music festival takes place in Grant Park from July 30 through August 2. The festival usually brings together artists of various genres including hip-hop, alternative and punk rock, electronic music, and many more.
The festival offers 8 stages where you can listen to more than 170 bands and artists representing different music genres. The headliners of Lollapalooza are high-profile musicians with millions of fans around the world. For instance, the leading performers of the festival last year were Ariana Grande, Twenty One Pilots, Childish Gambino, and The Chainsmokers. There is no doubt that you will find your favorite musician among the diverse lineup of Lollapalooza.
Glastonbury
This festival is one of the many historical events which take place in England annually. In 2020, Glastonbury will celebrate its 50th anniversary. Despite being far from the city, more than 200,000 people attend it each year. The main headliners of this year's festival are the legendary Paul McCartney and the popular singer Taylor Swift.
Glastonbury is not only a music festival but also a significant event within British society, as it was inspired by the internationally influential subcultures that originated in England. Therefore, there is a chance that you will meet interesting people who represent different cultural movements. The event will take place between the 24th and 28th June in Pilton, Somerset, England.
New Orleans Jazz & Heritage Festival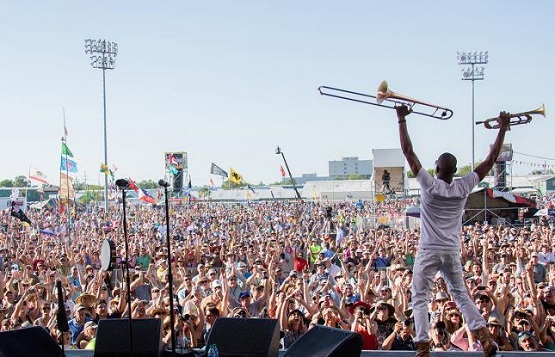 The primary focus of this event is to celebrate jazz and New Orleans itself, as the city where jazz was born. It started as a folk and jazz festival, but today it also includes contemporary pop artists. The diverse lineup will satisfy not only classy jazz lovers but also the people who appreciate modern music. From April 23 to May 3, people can listen to Lenny Kravitz, the Who, Foo Fighters, and H.E.R.
Needless to say, this festival features a multitude of artists performing with live instruments. The merit of this event is the cultural experience, parades, and exciting atmosphere of celebration. On top of that, you will enjoy the vibrant city of New Orleans, which breathes with music and jazz culture.
Sziget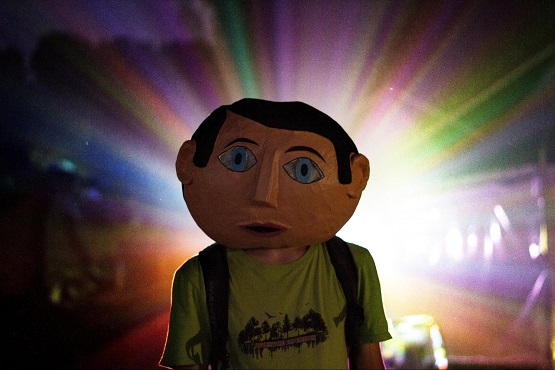 A music festival on an island is the reality of Sziget. This event takes place in Budapest, Hungary, and it is known to be one of the most famous music events in Europe. People from all over Europe and other continents get together to listen to popular artists. Last year's lineup featured artists like Ed Sheeran, Post Malone, and Martin Garrix.
Sziget is also called "the island of freedom" because you can set up camp on the territory of the festival. People who stay on the island during the event become family. Without a doubt, being in this atmosphere will grant you an unforgettable experience.
Coachella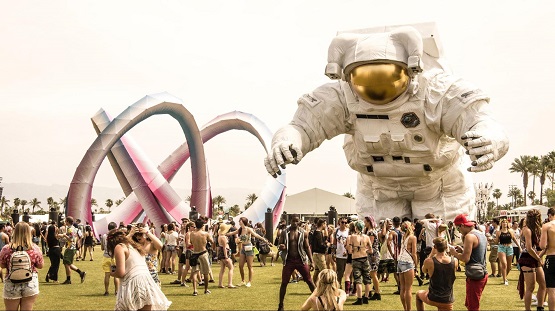 The most famous music festival in this list features only top-notch artists. What can be better than incredible music and Californian sun? This event has got everything you need to have fun with your friends and with the people you will meet there. This year's Coachella headliners will be Frank Ocean, Lana Del Rey, Travis Scott, and Rage Against the Machine.
The unusually formatted Coachella is divided into two weekends. You have the opportunity to go to a concert by your favorite artists, either on April 10,11,12 or on April 17,18,19. This festival is located in Indio, California, at Empire Polo Club. Since the average number of people at Coachella is around 250,000, there is a huge chance that you will meet new friends who are in love with music the same as you.
Pack your bags
If you are wondering what music festival to choose and still don't even have enough time for your academic responsibilities, there is a great solution for you. You can google "pay someone to write my essay" and leave your assignments to the professionals. The writing specialist will assist you with your tasks while you are dancing at one of the music festivals. The only thing you have to worry about is what outfit to wear.