Posted
March 24, 2020 by Mike Mineo
in
Gallowayyys – "Cold Showers"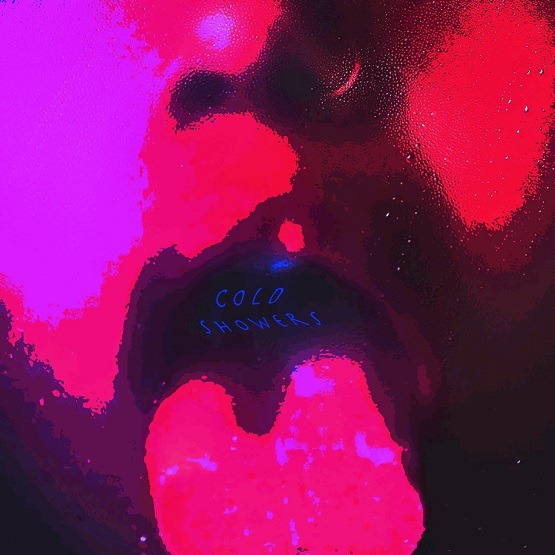 "Cold Showers" is the latest from Gallowayyys, an artist raised in Houston and now based in Dallas. The track touts a consuming blend of hip-hop, with a mellow guitar-laden beat and alternating vocal showings. Fluid verses and a more melodic, slowed-down hook interchange seamlessly. Hypnotic and melodic, "Cold Showers" is a very strong showing, the first in a series of releases from Gallowayyys "written, performed, produced, mixed, and mastered" at the artist's home studio in Dallas. I'm looking forward to more goodness from Gallowayyys throughout the year.
Gallowayyys elaborates more on the track and his background as an artist below:
"The subliminal messages, themes, motifs, and eccentrism found in my music stems from my personal observations as an INFJ. I never knew as a kid if I was cursed or lucky for being so different, but I think It helped me find strength in being vulnerable through my music. As a south Houston kid in the early 2000s, I was inspired by artist like Andre 3000 and Pharrell Williams for having the courage to blend elements traditionally found in numerous other genres to create an organic, original, vibe. Now in 2020, I think I'm official ready to chart my own path, curating my story, building a recognizable brand on my success & failures, and consistently releasing relatable sustainable music. I believe "Cold Showers" is a dope first step towards realizing that goal."
—
"Cold Showers" and other memorable tracks from this month can also be streamed on the updating Obscure Sound's 'Best of March 2020' Spotify playlist.
The track is also featured in the genre-based, best-of Spotify compilation Emerging Hip-Hop.