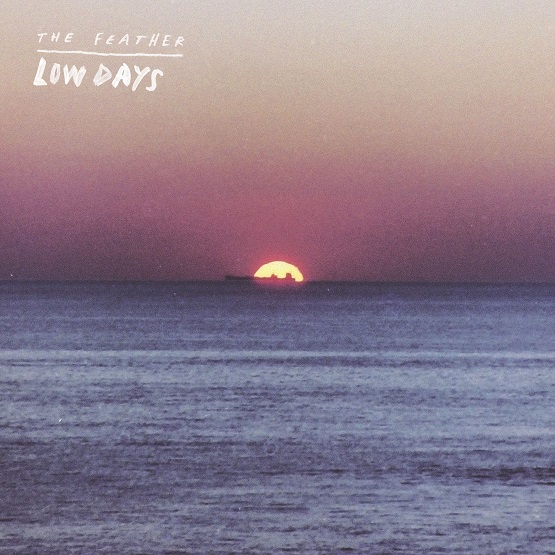 "Low Days" is a melodically consuming effort from Belgian act The Feather. First impressing me with the gorgeous "What If" in 2013, the project continues with a mysteriously intoxicating aesthetic. "Low Days" sports twinkling keys alongside pulsing synth pad envelopment, giving way to lush vocals shortly thereafter. Just past the one-minute mark, the chorus arrives with vigor, an apt fit for the uncertainty today. "In the low days, we refuse to know," the chorus exudes, building to a soulful bridge that twinkles delightfully, before one final go-round from the expansive chorus. "Low Days" is another success from The Feather.
The Feather elaborate more on the track below:
"This track is the first I recorded for my new upcoming album ROOM, almost 2 years ago. I wanted to make a clean break with my past works. It was also a song that I needed to write, to record at that very moment. A sunny synth melody for a twisted mind. It helped me to face some difficult moments. 'Low Days' are days when you can't do anything but wait. Days when you have the strength nor the urge for nothing. The wait has always been worse than getting bad news for me. This song describes a time in my life made up of these expectations, a roller coaster made of solutions and disappointments. The chords and the musical color of the title clearly contrasts with the subject matter as if to pull the one who sings it up!"
—
"Low Days" and other memorable tracks from this month can also be streamed on the updating Obscure Sound's 'Best of March 2020' Spotify playlist.
The track is also featured in the genre-based, best-of Spotify compilation Emerging Synth-Pop.