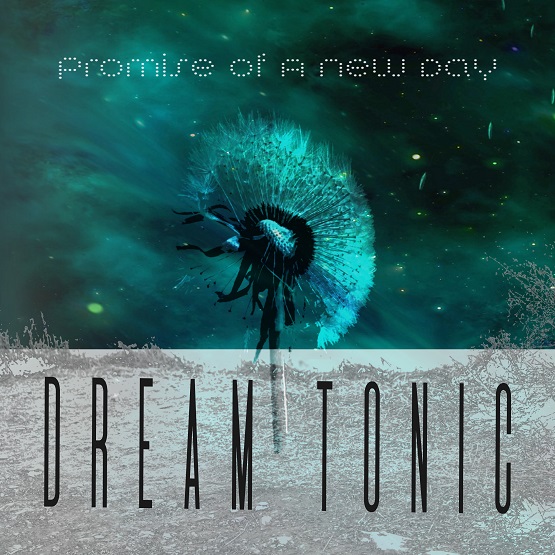 "Promise of a New Day" is a lushly melodic dream-pop track from Dream Tonic, the project of Kristin Allen-Farmer. The project's debut single "I Take To You" released in February, captivating with its hypnotic atmospheric and hooky pull. "Promise of a New Day" continues to show the artist's songwriting strengths. Wintry keys and delicate vocals establish a chilling soundscape to start. The "feeling fine," chorus exudes a hypnotic quality with its vocal sample clipping over shuffling percussion; it's a moment that entices replays. "Promise of a New Day" is another quality showing from Dream Tonic.
"While studying classical piano at the university, the main piano theme for this song was born," Allen-Farmer says regarding the track. "I was playing a lot of Debussy at the time and was greatly inspired by his lush harmonic language, which worked its way into my own compositions. Only recently – on a warm, sunny Saturday morning filled with promise – was a song with lyrics born out of this original piano theme. The lyrics are universal…a testimony to both the power of potential and hope as well as gratitude for the moment as is."
—
"Promise of a New Day" and other memorable tracks from this month can also be streamed on the updating Obscure Sound's 'Best of April 2020' Spotify playlist.
The track is also featured in the genre-based, best-of Spotify compilation Emerging Dream-Pop.