Stevie Zita – "Lost in Bruges"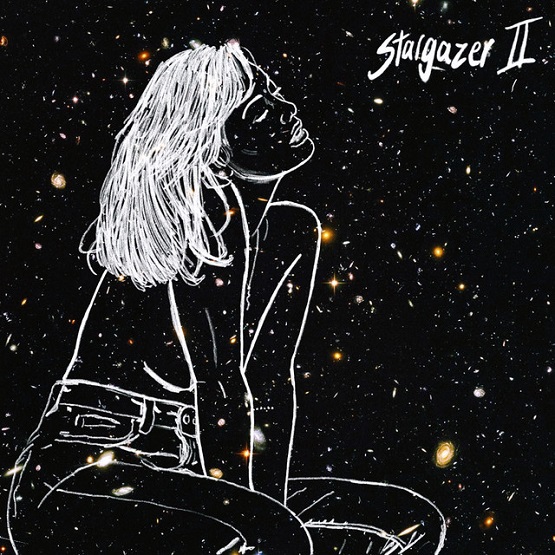 "Lost in Bruges" continues the melodically captivating tendencies of Stevie Zita, impressing previously with tracks "Anastasia" and "Fantasma IV." Evident is a knack for hooky, dreamy rock with escalating vocal fervency and yearning.
The Toronto-based artist recently released the Stargazer II EP, streaming in full below. Among its highlights is "Lost in Bruges." Hypnotic guitar jangles fade as suave, forlorn vocals enter the fold. More melancholic, retrospective verses chug toward an excellent bridge — "Sunday morning," — and a a lovely chorus that's immersed in dream-pop jangles. "Lost in Bruges" is another melodically memorable output from Stevie Zita.
The artist describes "Lost in Bruges" as "a dreamy spacious track about a romantic rendezvous that's about to come to a close, so why not make the most of it?"
More below:
It started on a snowed in morning, Stevie Zita woke up and put together the layers and thoughts he had about the progression he had strummed when he first got out of bed. In this morning haze he imagined himself out in a romantic getaway on a nice summer morning in Belgium. It's with this mental escape, he manifested a track which resembles the laidback wavy vibe in which it was created.
—
"Lost in Bruges" and other memorable tracks from this month can also be streamed on the updating Obscure Sound's 'Best of April 2020' Spotify playlist.
The track is also featured in the genre-based, best-of Spotify compilation Emerging Dream-Pop.