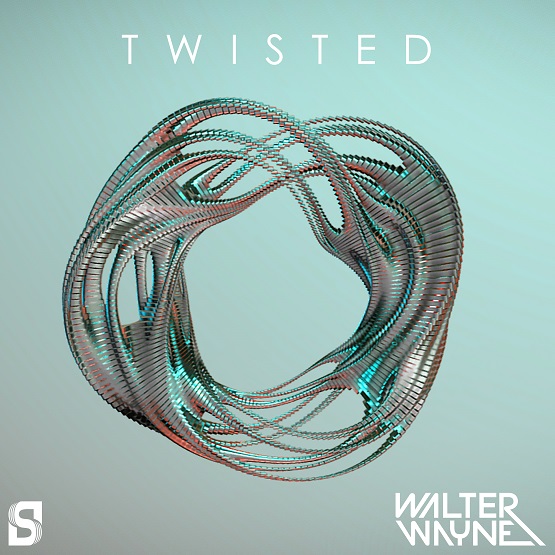 Croatian artist Walter Wayne crafts an engaging electronic sound throughout new EP Twisted. Hypnotic, deep synth arps are a main component throughout. The track "Distorted Origin" is an enjoyable example, growing from initially spacey wandering into a tightly fixated arp-based lead. Additions, like industrial buzzes around 02:50 and clanging synths at the four-minute mark, provide enjoyable twists throughout. If you enjoy this particular track, it's very likely you'll find the other three on the EP worthwhile as well.
"This album 'Twisted' is my first break into the techno genre, well, it's more melodic techno I would say," Walter says. "I've been working on this material since last December and it means a lot to me as it sums my emotions during this COVID-19 crisis whole world is going through. That's where the name 'Twisted' is coming from, it simply describes by experience of the world right now, it's all twisted. We're locked in our homes and what was normal yesterday it's twisted today."
Stream the Twisted EP below:
—
"Distorted Origin" and other memorable tracks from May month can also be streamed on the Obscure Sound's 'Best of May 2020' Spotify playlist.