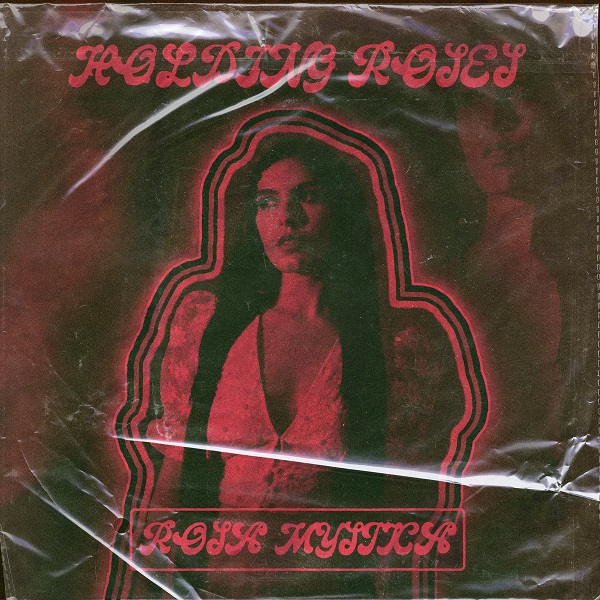 The debut single from Rosa Mystica, "Holding Roses" blends suave '70s psych-pop sensibilities with modern dark electro-pop. A consuming aesthetic success, the track's initial verses see repeating piano clanging and heavy percussion over chilling vocals. The "holding roses," refrain is complemented by a ghostly backing vocal that adds nicely to the overall mix. A sweltering backing vocal undercurrent converges with melodic guitar additions around 03:30 to round into a fully satiating conclusion.
"I loved the way "holding roses" sounded and I also resonated with the image of holding roses for someone who couldn't care less about this quintessential gesture of love," the artist says of the track. "This is a song about unrequited love. I'm really inspired by groupie culture, and the idea of being devoted to a person that represents both art and love."
Rosa Mystica continues: "I love bluesy/ psychedelic electric guitar from the 70's, contrasted with a more soft and dreamy melodic vocal line that tells a story. My intention is to blend both masculine and feminine energy into my music. At my very core though, I'm really a singer-songwriter with a great appreciation for melody and story telling."
—
"Holding Roses" and other memorable tracks from this month can also be streamed on the updating Obscure Sound's 'Best of July 2020' Spotify playlist.