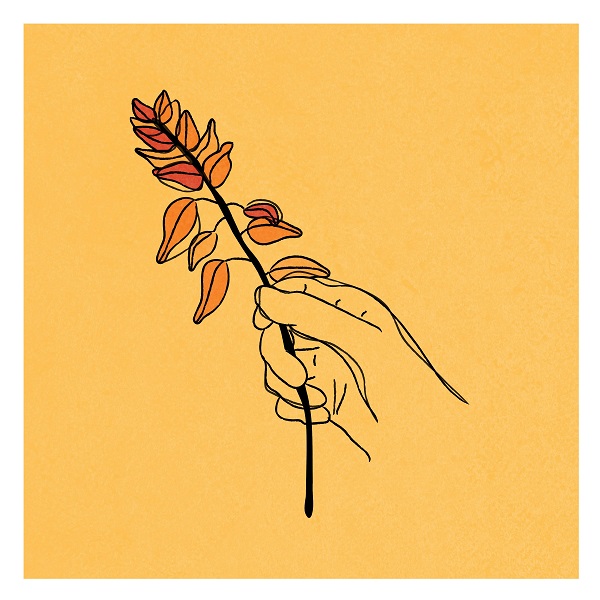 "Moonlight" is an excellent new track from Ocean Child, the project of Chicago-based musician Marco Landaverde that impressed in April with "Luv Again." "Moonlight" continues to showcase the project's hooky, vibrant rock sound, growing from infectious pace in the first half to a contemplative, suave second half.
The opening track from Ocean Child's new EP, Fever Dream, "Moonlight" exemplifies Landaverde's knack for balancing accessible melodic punchiness with interesting structural twists and turns. The first rise, within the first minute, is instantaneously engaging. A more tender, contemplative array of guitar tones and vocals assumes form as the two-minute mark approaches, seamlessly coalescing back into the first half's excitement as "Moonlight" comes to a satiating close.
Landaverde says the following about the track:
"'Moonlight' can be interpreted in many different ways, but I wanted to depict this struggle of maturing to adulthood and having to pack away a lot of your old self in order to grow as a person. I wrote that song a couple weeks before I went away for my freshman year of college, so I was definitely feeling like a chapter of my life was coming to an end, and a new one was to begin–and it was an intense feeling. I see the song as sort of a confrontation between the person you are, and the person you once were. That slow part you hear around two minutes in is actually a snippet from one of my other songs."
—
"Moonlight" and other memorable tracks from this month can also be streamed on the updating Obscure Sound's 'Best of September 2020' Spotify playlist.
The track is also featured in the genre-based, best-of Spotify compilation Emerging Indie Rock.