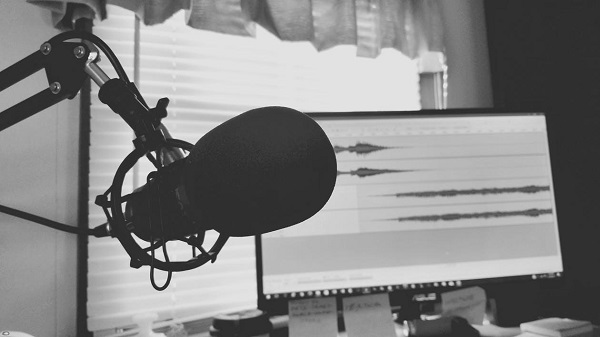 Are you considering joining the world of podcast creators? There is no secret formula for creating the next number one podcast, but there are some common elements in successful podcasts. You will want to apply the following factors to create standout content. 
Central Idea 
Podcasts are all about communicating information that appeals to a niche audience. It can be interviewing up-and-coming indie music artists or a deep-dive into a knowledge area in which you are an expert. This central, core idea is what defines your entire podcast. 
Your main idea should be clear so that you can determine how to express it best. If you focus on indie music, do not spend the first ten minutes telling a story about online gaming. Your listeners are tuning in for indie music, not gaming. 
As the creator, you make a promise to explore the central idea of the show. If you create a habit of going off-book too much, your audience will go elsewhere. 
Create for an Audience
Speaking of the audience, this is who you need to keep in mind. Your podcast is irrelevant without an audience. 
Typically, podcasts hone in on a specific niche or subject. This element gives you more flexibility when compared to radio shows that seek to appeal to everyone. Instead, you can create for your audience without worrying about everyone else. 
However, if you do not know who your audience is or what they want, this part becomes easier said than done. Take the time to connect with your audience and get feedback so that you create content your listeners want to hear. 
Regular Schedules 
People like routine. A successful podcast will respect routine and follow a regular release schedule. It helps meet the expectations of your audience. Just like with television shows, a regular schedule builds trust as your audience knows you will deliver on a specific day. 
Podcasts can be weekly, bi-weekly, or monthly. The frequency will depend on how much content you have to offer and your projected schedule. Keep in mind you have to map out time for the discussion for the show, recording, editing, and uploading content. 
The scheduling — including the frequency of your uploads and the time you leave for recording and editing — is where a reliable podcast host can be helpful. With podcast hosts, you can record, edit, and post within a schedule that you set up through the host. You can check out reviews of podcast hosts to find out more.
Structured 
People want some sense of structure. It lets them know what to expect and keeps a broad community of listeners on the same page. 
Your structure should have clear transitions between talking points or a unifying theme that ties an episode together. 
The structure also helps you as the creator. You can organize your thoughts and deliver ideas in a way to create meaning for your audience. The structure allows them to follow your train of thought and receive the message you want to provide. 
Authenticity
The last element is the hardest to describe but the most critical for a good podcast. 
A podcast is often just your voice and the listener. You might have a host or guest, but the power of your voice is what will draw your audience in and keep them. As such, you need to speak from a place of authenticity. 
You want to form a relationship with your audience. It might mean sharing personal stories of how you connect with the subject and creating an empathetic link. Authenticity is crucial for audience engagement and helping the listener feel invested. 
Combine these elements, and you are sure to come up with something worth a listen.