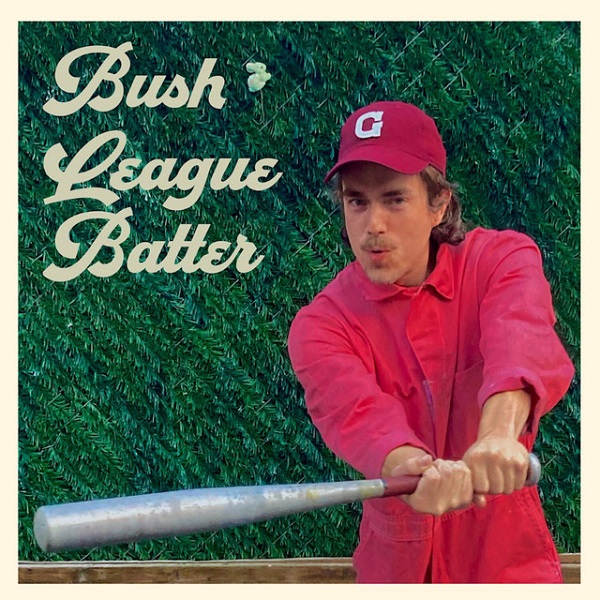 "Bush League Batter" is the latest single from Grey Watson, impressing prior with tracks like "Love Is Good, It's #1" and "Spinning Wheels." "Bush League" Batter" presents as a chugging rocker in first two minutes plays with fun appeal. The two-minute mark shows an enjoyable twist into twangy, folk-forward allure. The refrain of "all no good," emerges thereafter with a suavely infectious pull. Grey Watson continues to show stellar, melodic songwriting, aesthetically ranging in years prior from anthemic pop bursts like "Love Is Good, It's #1" to this more rock-forward swagger.
Grey Watson talks more about the track:
"I wrote Bush League Batter about being a fuck up, or mediocre at best, when it comes to romantic relationships. About having a good opportunity and squandering it. Taking one's eye off the ball to pursue immediate gratification. The king of not knowing what you've got until it's gone, like that Cinderella song. (I'm also so vain that, of course, I think that song is about me) It details some familiar stories resulting in a chorus of, "he's no good!" On repeat. Ultimately, though, I conclude, in an indictment of the inferior sex of which I am a member, that "we're all no good."
—
"Bush League Batter" and other memorable tracks from this month can also be streamed on the updating Obscure Sound's 'Best of October 2020' Spotify playlist.