Posted
October 22, 2020 by Mike Mineo
in Hip-Hop
Maxwell – "Daydream"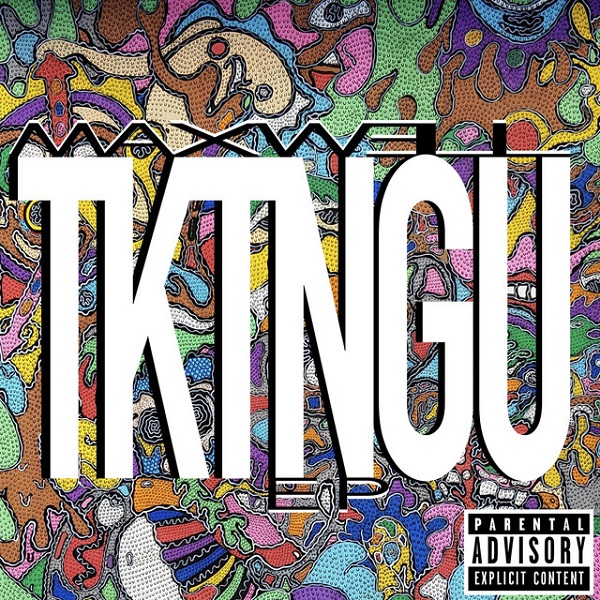 Maxwell impresses with the EP The Kid that Never Grew Up EP. "Daydream" is among its highlights, touting a spacey synth-laden beat that enthralls throughout. The vocals tout a charismatic, flexible tone — ranging from warbled nonchalance to a peppier infectious bounce, such as the hip-hop suaveness following 02:30. "Daydream" succeeds in its consuming aesthetic and replay-inducing flow, highlighted especially during the "feel the breeze," hook around 02:07. Similarly, the EP's self-titled track touts a stellar sound, reminding of Das Racist in its hypnotic beat and precise flow.
Maxwell expands more on the EP's self-titled track below:
"'The Kid that Never Grew Up' is a fun song and a great conversation piece. Offering two different perspectives (Yin and Yang). One being the Kid that Never Grew Up himself (me) adopting his own personal youthfulness and inner child. And the other perspective pointing out the other side being a "Kid that Never Grew Up" which isn't necessarily as positive. In fact the song is calling out the audience to grow up and do something productive with life rather than stagnating as a human being. The lyrical structure is heavily complex in this record. And the sound effects help you key in on the world play throughout the song. If you can make it until the end your in for the treat of the full songs totality. Thanks for checking this out!"
The EP is streaming below:
—
"The Kid That Never Grew Up" and other memorable tracks from this month can also be streamed on the updating Obscure Sound's 'Best of October 2020' Spotify playlist.
The track is also featured in the genre-based, best-of Spotify compilation Emerging Hip-Hop.