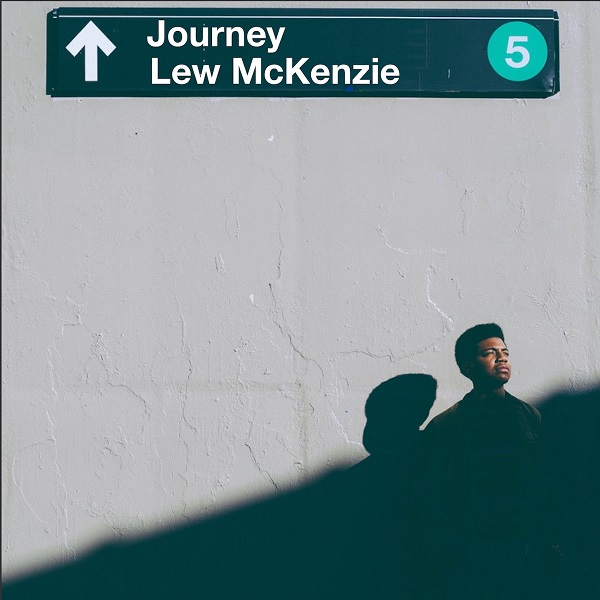 A soulfully consuming track released today from Lew McKenzie, "Journey" impresses with its emotive pull and engaging songwriting. The track features a lovely escalation around 01:30 with the tender guitar twangs and fully emotive vocals, with synth-laden effects shortly thereafter playing with spacey allure. Past the three-minute mark, brassy adornments and rousing vocals provide an enthralling, theatrical feel. "Journey" is a pleasure of a listen throughout, a stellar first single from the Brooklyn-based project.
Regarding the track, McKenzie writes the following:
"I believe in chance encounters between two people that aren't supposed to be together for whatever reason. Be it society, class, color, etc. Yet, that unlikely meeting of two different worlds collide and make for a one-in-a-million love story. In spite of all the difficulties faced in this upside-down world, it is our hearts that will ultimately lead us to our destination: happily ever after."
—
"Journey" and other memorable tracks from this month can also be streamed on the updating Obscure Sound's 'Best of October 2020' Spotify playlist.
The track is also featured in the genre-based, best-of Spotify compilation Emerging Indie Soul.