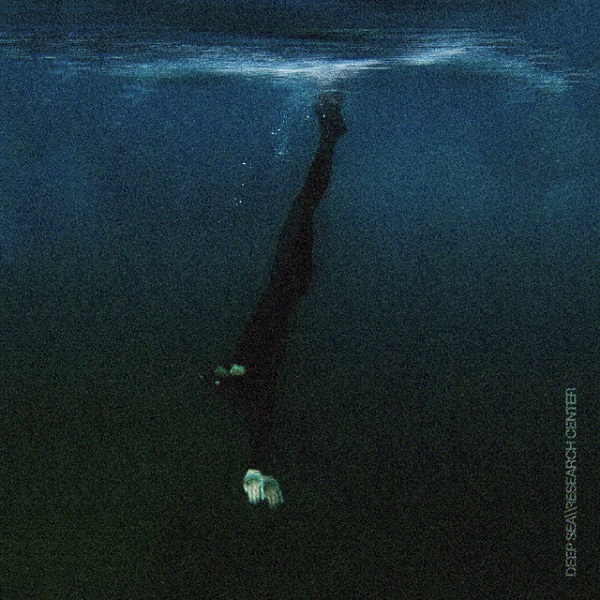 The project name, Deep Sea Research Center, suggests music fit for murky depths, where mysterious alien-like creatures frolic — and the track "Opening" meets such expectations. A sonar-like frequency lingers initially, with slight orchestral effect and cavernous percussion eventually emerging. The lush vocals are a welcome entry, maintaining a tranquil allure as the presence of strings and percussion amplify amidst the aquatic underlying frequency. The final lyric — "an ocean to bury the sound you're floating — nowhere to be found," fits aptly within the mysterious soundscape, resonating with a hypnotic pull amidst the evolving textural submergence. "Opening" is a lovely piece of atmosphere from Deep Sea Research Center, reminding favorably of Boards of Canada.
From the artist, more is shared about the track, below:
"This is a song about magical thinking- a song about believing something despite the absence of any plausible causal link. Subverting reality and embracing the supernatural, hoping to get to someone or some place that doesn't exist anymore- an opening to a past life."
—
"Opening" and other memorable tracks from this month can also be streamed on the updating Obscure Sound's 'Best of November 2020' Spotify playlist.
The track is also featured in the genre-based, best-of Spotify compilation Emerging Indie Electronic.