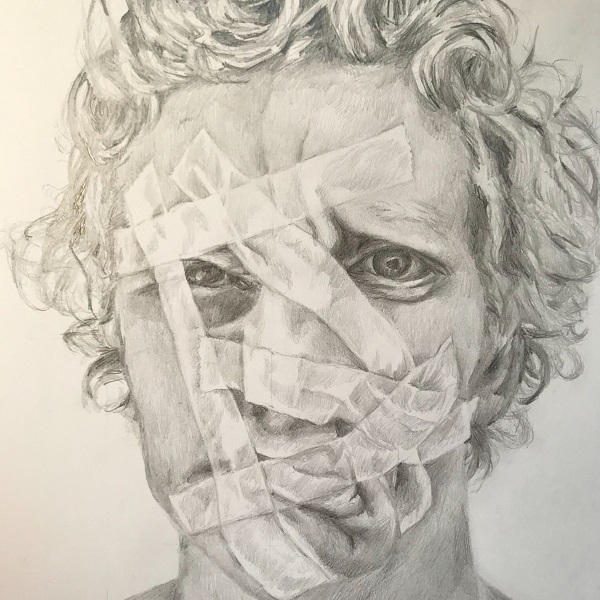 The engrossing "Be There Now" is a new track from Hunter Ellis, who creates from his small studio in Northern California. Flickering guitar twangs unfold enjoyably into a stirring sound with rhythmic invigoration and hypnotic vocal cues. Many of Ellis' songs are instrumental, though "Be There Now" touts a powerful vocal presence, especially upon emotive swelling, like around 03:30. The track's post-rock influence is sturdy throughout, with a brisk rhythm section converging with slide and electric guitar work. "Be There Now" touts strong production and ever-shifting rock-based textures that reward upon each listen.
The track comes via the Face Tapes EP, released on Earth Libraries earlier this month.
Stream the EP in full below:
—
"Be There Now" and other memorable tracks from this month can also be streamed on the updating Obscure Sound's 'Best of January 2021' Spotify playlist.