Posted
February 12, 2021 by Mike Mineo
in Hip-Hop
Kirv – "Black P.S.A."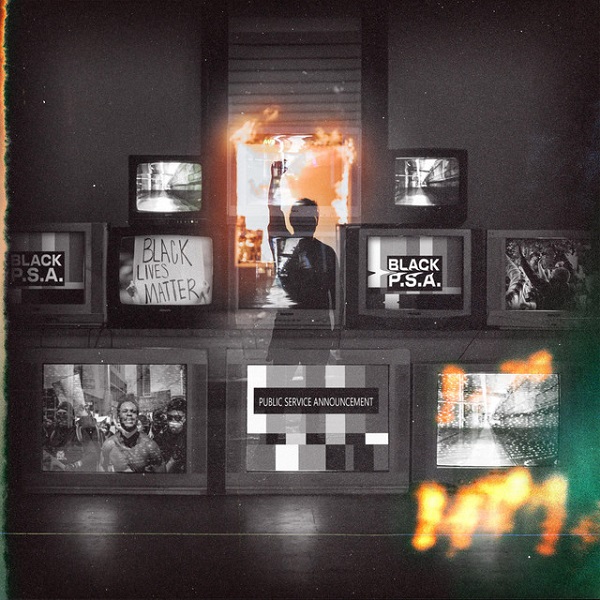 A new track from Oakland-based hip-hop artist Kirv, "Black P.S.A." blends jazz and old-school hip-hop in its engrossing beat, as Kirv impactfully provides "a depiction on the struggles of being Black in America." Twinkling, soulful keys and an emergent rhythm section awaken alongside the captivating vocal flow and brassy adornments. "Best believe I do way more than rap," Kirv says. "We way more than just ballers, ya'll know that we raise scholars, but they never promote that." The lyrics convey hardships and resulting perseverance with wit and eloquence. "Get your knee up off me," Kirv continues prior to the escalating conclusion, with soulfully somber vocals asking, "how many more must die?" The captivating "Black P.S.A." is a surefire success from Kirv.
Kirv elaborates more, below:
"I wanted to create a soundtrack to the injustices that we've historically faced and currently continue to confront as a community. To give to the people in a way similar to great leaders like Malcolm X, Huey P Newton, Fred Hampton and Tupac Shakur. I'm using hip-hop and jazz as the backdrop for meaningful lyrics in hopes of spreading awareness to my community and restoring Black pride."
—
"Black P.S.A." and other memorable tracks from this month can also be streamed on the updating Obscure Sound's 'Best of February 2021' Spotify playlist.
The track is also featured in the genre-based, best-of Spotify compilation Emerging Hip-Hop.