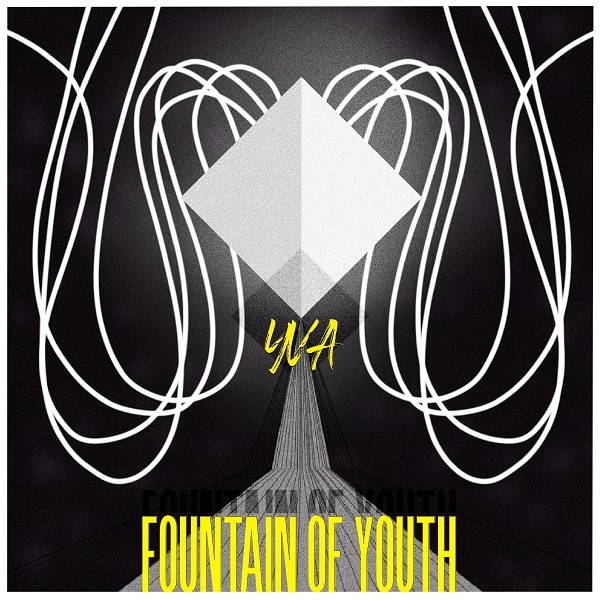 The moody, brilliant "Fountain of Youth" captivates with chilling vocals and string-based processions. YVA wows with an engrossing soundscape, reminding of the ruminating aesthetic apparent on Pulp's This Is Hardcore, where strings and suave vocals were no stranger to consuming atmospheric construction. Fever Ray and Wye Oak also a relevant point of comparison, capturing a similar moodiness.
"Fountain of Youth" comes via YVA's forthcoming debut EP, HYPE MACHINE. Co-written with YVA's partner Jonathan Hibbert (formerly of Lilliput), "Fountain of Youth" meshes an intense string-based sound with brutally honest lyrics that shake — "there's no fountain of youth, just beautiful untruth." A cool twist around 02:30, with twinkling keys and a jazzier disposition, finds escalating vocals that firmly captivate.
The release is described as "an unrelenting critique of social media and our obsession with staying young."
"I'm not just angry at the platforms that manipulate our insecurities for their own sales and engagement, but at us for feeding the beast," YVA says. "We know what they're doing to us but we just keep praying to that machine. I hate that I'm an unwitting sales-person for my self-hate."
"This was the first piece of music I recorded where I honestly believed in what I had done. If nothing else, I can be proud I finally created something that has long been burning a hole in me. Feels good to get it out."
—
"Fountain of Youth" and other memorable tracks from this month can also be streamed on the updating Obscure Sound's 'Best of February 2021' Spotify playlist.