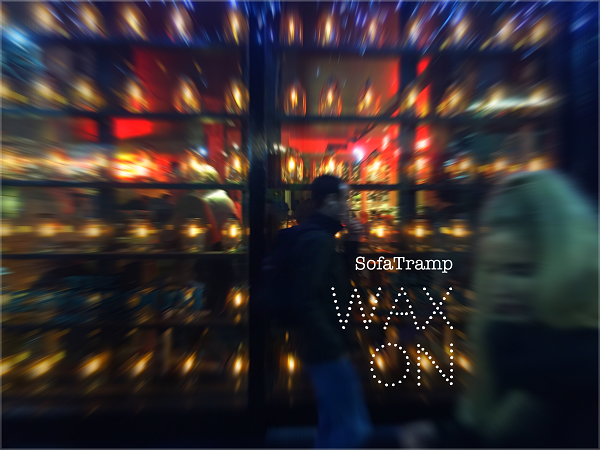 Pulsing, playful electronic track "Get Yourself Together" is the opener on Wax On, the latest album from London-based artist SofaTramp. Converging synth layers exude a spacey appeal amidst a driving percussive presence, as a haunting choir-like backing effect cascades distantly around the two-minute turn. The track nicely exemplifies the artist's atmospheric production and knack for structural builds. Another highlight is the swifter moving "Jacaranda," touting a more house-friendly feel with its pulsing textural appeal. Fans of deep electronic grooves should give Wax On a listen.
The artist elaborates more on the release below:
""Wax On" is my 12 month journey through Post-disco, mid-tempo house, Detroit techno, dub, breakbeat, electro, rare groove and soul, downtempo, pirate garage radio, jazz-funk, glitch and elevator… with some sludgy hip hop vibes thrown in for good measure. The slightly skewed kind of stuff that has ebbed into my subconscious over the years after falling asleep with it still ringing in my ears after a night out."
Stream Wax On in full below:
—
"Get Yourself Together" and other memorable tracks from November can also be streamed on the updating Obscure Sound's 'Best of November 2020' Soundcloud playlist.