There are so many indie artists releasing vinyl records today. We can blame it on the hipsters or the hippies, we can blame it on Instagram and how it makes vinyl cool again, we can blame it on the companies that offer tempting discounts and cool options for vinyl record pressing for indie artists. Releasing vinyl records is so easy these days.
But vinyl reached its peak last year, we already saw many cool vinyl releases by our favorite indie bands. Maybe the vinyl resurgence was even caused by these awesome bands who released lovely vinyl records!
Here are some favorites:
#1 Placebo
Placebo is a rock band formed in 1994 that released its debut album with the same name through Virgin Records in 1996. Brian Molko's father wanted him to become a banker but the Placebo frontman decided to form a band instead. Mentored by David Bowie, not only is their music bold, Molko is also making androgyny, cross-dressing, and bisexuality mainstream.
On September 15 of last year, the band's manager tweeted that their eighth studio album, with a name that is soon to be announced, will be released this year.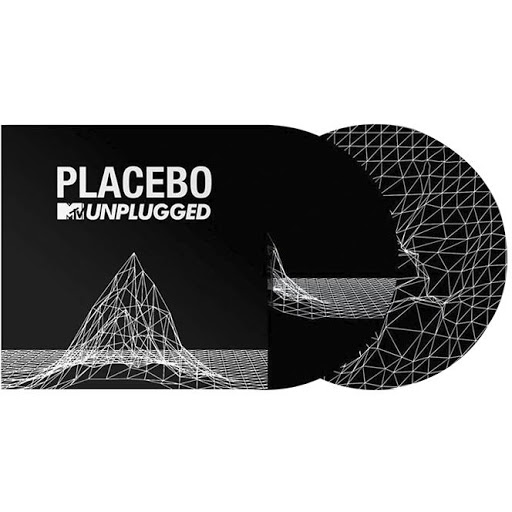 Placebo vinyl we love: MTV Unplugged (2015)
The band's vinyl record album has a very monochrome theme with both the album's jacket and custom vinyl records black background accentuated by white letters and line designs. In contrast to this are the albums printed record sleeves which have pictures on them that are in red and blue filters.
____________________________________________________
#2 Yeah Yeah Yeahs
The 3-membered group, Yeah Yeah Yeahs, is an indie rock band that garnered people's attention even at the start of their career. After their hiatus in 2013, there hasn't been much news from the band except for the 2017 release of Fever To Tell's remastered version and Karen O's 2020 statement of willingness to release an album together again.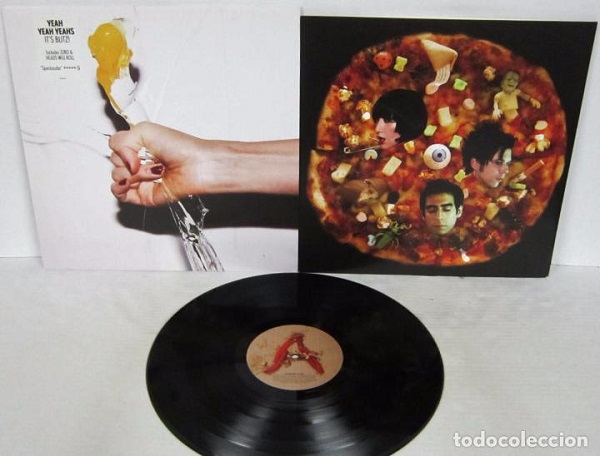 YYY vinyl we love: It's Blitz (2009)
This album cover is famous. The front cover shows a hand cracking the egg which may have been used for the pizza's dough on the printed record sleeve. And when you open the sleeve, you'll see a plate found on the center label with the spice, forming a letter A, which was all that's left after eating all of the pizza. Don't you just love it when the album's artwork–  from it's jacket to the label on the custom vinyl record –is well thought out?
____________________________________________________
#3 White Stripes
AHHH. Don't we all miss them!
White Stripes is an American duo composed of Jack and Meg White, who happened to be each other's ex-husband and ex-wife. They were known for their songs of mixed garage rock and blues and creative album covers that are dominated by three colors: red, white, and black. The duo has already been disbanded for 10 years now but they released White Stripes Greatest Hits, a compilation album, last year on December 4.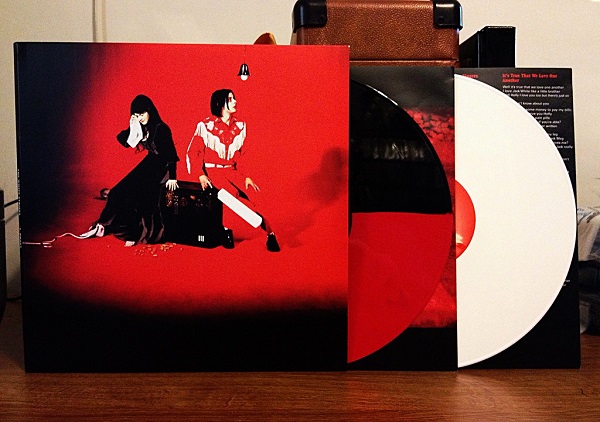 White Stripes vinyl we love: Elephant (2003)
Their 2003 studio album is not different from all their other albums with the same red, white, and black color scheme and the duo on the album's cover artwork. The album has one custom vinyl record in red and black and the other in white, of course, since they're the Whites. The two custom vinyl records also have printed sleeves with one side of each having their tracks' lyrics.
____________________________________________________
#4 MGMT
MGMT is a pop and rock band that was known for their experimental approach in their songs.  They started out as a duo and have since then recruited members for their live performances. The band's latest release was in 2020 when they released their single entitled As You Move Through the World.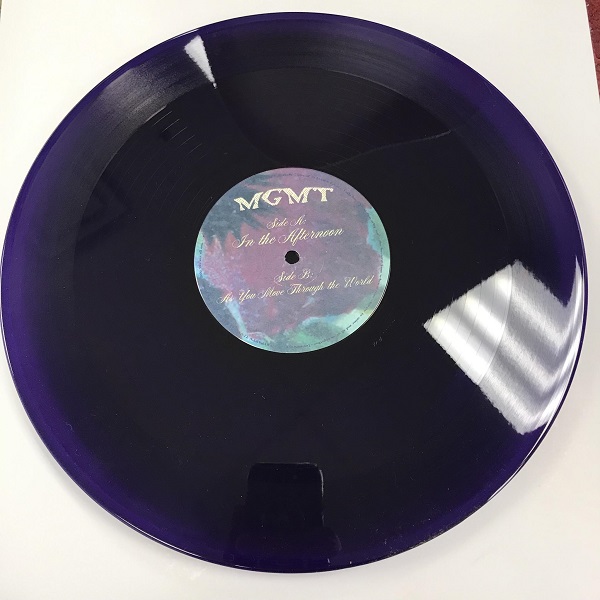 MGMT vinyl we love: In the Afternoon (2019)
The custom record vinyl is in a dark violet hue that glows beautifully when hit by the sun's rays. And maybe it's like that because of the single's title, In the Afternoon, cool huh?
___________________________________
#5 Warpaint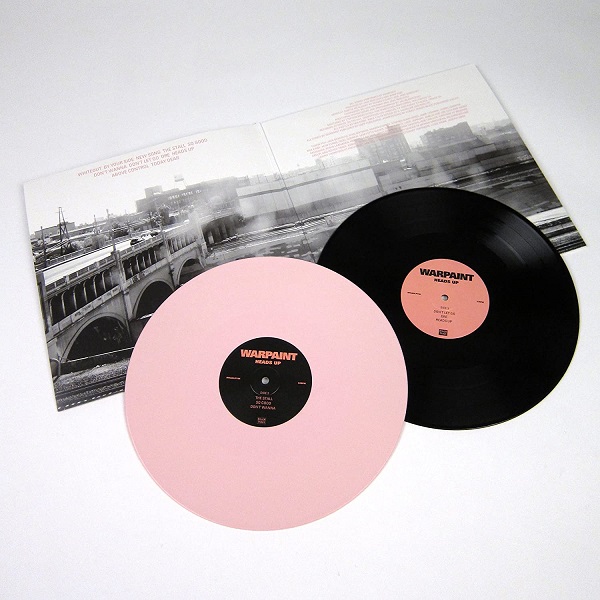 Warpaint is another indie rock band from America formed on 2004's Valentine's Day. It is composed of four female members, half of it is a pair of childhood friends, Emily Kokal and Theresa Wayman, and the other half is Jenny Lindberg and Mozgawa.
Warpaint  vinyl we love: Heads Up (2016)
The album is their latest studio album and the overall color is black and pink. The vinyl album jacket and inner artwork is in a grayscale filter while the texts are in pink color. It also has two custom vinyl records that are in solid black and baby pink color along with center labels that have pink and black backgrounds respectively.
Which of these indie artists do you love and are you willing to spend your hard-earned money on their vinyl records?