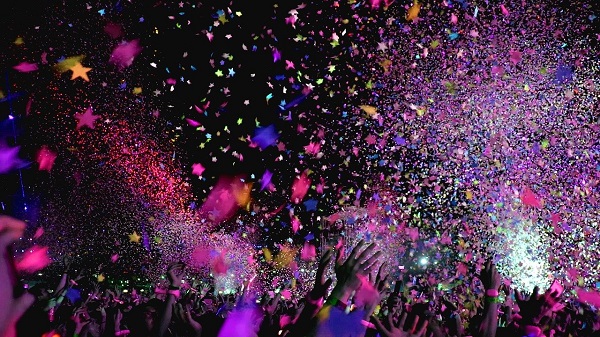 Malta, France and Switzerland are currently picked as the top three contenders to take out the coveted top spot at this May's Eurovision Song Contest with online betting websites pricing their chances of winning well above all other countries.
The Eurovision Song Contest, hosted annually by the European Broadcasting Union, is one of the world's biggest and most unique musical competitions. 
Three French-language songs are bookies favourites to lift the iconic glass microphone trophy with Malta, and Destiny's song Je Me Casse leading the way at most of the best betting sites with odds of +325 (4.25).
Just behind is France's Barbara Pravi with Voilà paying around +450 (5.50) followed by Switzerland's Gjon's Tears with his song Tout l'Univers which is priced at +550 (6.50) at most online bookmakers. 
If Malta wins the crown it will mark the country's first Eurovision victory ever. Since the competition began in 1956 France has amassed five wins and Switzerland has two including the first-ever contest in 1956.
Malta's representative, Destiny, is no stranger to Eurovision fame having won the Junior Contest for her country in 2015 with Not My Soul. Destiny also won X Factor Malta in 2020 and reached the semi-finals of Britain's Got Talent in 2017. 
Je Me Casse is a dance floor banger and is no doubt influenced by the singer's idols, including Lizzo, Beyonce, Aretha Franklin, Cardi B and Megan Thee Stallion.
France will be counting on Barabra Pravi to bring Eurovision glory back to France this year for the first time in over 40 years with their fifth and last win coming in 1977 with Marie Myriam's song L'Oiseau Et L'Enfant.
Pravi, a French-Serbian singer-songwriter and actor whose grandparents also have roots in Iran, Poland and North Africa. She is also very active in the fight to end violence against women and was an instrumental figure in the recording of Debout les femmes, the official song for the French Women's Liberation Movement.
Switzerland's competitor Gjon's Tears, who placed third in Albania's Got Talent at age 12 and also reached the semi-finals of both Switzerland's Got Talent and The Voice France will be looking to give Switzerland its first victory since Céline Dion won in 1988.
Gjon was also picked to represent Switzerland in 2020 with Répondez-moi before the event was cancelled due to the coronavirus outbreak.
Countries hoping they will produce an upset in Rotterdam this year include Italy, Sweden, Bulgaria and Iceland.
Italy's Måneskin with their song Zitti E Buoni and Sweden's Tusse with Voices are given a chance with their odds settling around the +1000 (11.00) mark. Italy has two wins in the past and Sweden has six, most recently in 2015 with Måns Zelmerlöw's Heroes.
Bulgaria's VICTORIA and her song Growing Up is Getting Old is an outside shot with odds of +1400 (13.00) while Iceland's Daði og Gagnamagnið and their song 10 Years is also given a slight chance at +2200 (21.00). Both countries will be vying to secure their first Eurovision Song Contest win.
Ireland will also be looking to secure its winning history, which includes 7 total victories, though most online betting websites think the chances are low with their odds of winning hovering around the +15000 (151.00) mark.
This year's competition marks the return of the Eurovision Song Contest for the first time in two years since festivities were cancelled in 2020. Semi-finals will take place on the 18th and 20th of May in Rotterdam with the Grand Final scheduled for the 22nd of May.