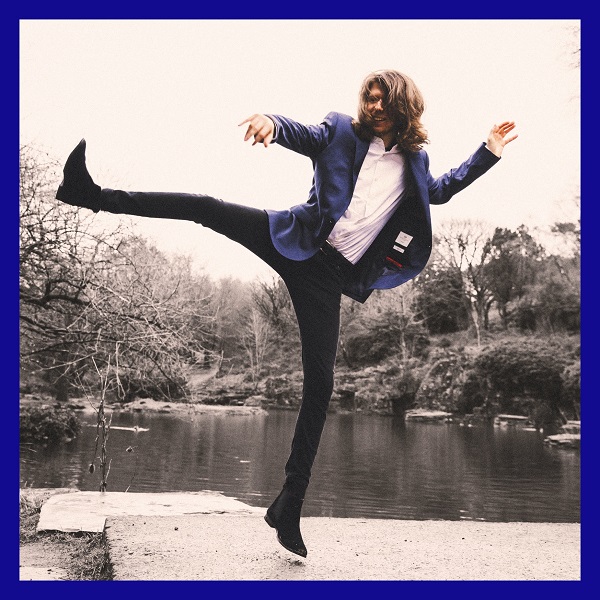 Peppy guitar jangles and amiably melodic vocals lead throughout "Make My Day," a catchy new track from James Holt. Aesthetically, there's a fun likeness to artists such as Squeeze and George Harrison, touting an irresistibly catchy sound with a congenial shimmer. Crafted alongside James Skelly (The Coral) and Chris Taylor at Parr Street Studios, "Make My Day" builds to a soaring hook — "What a fine way to make my day / It's wonderful to hear you say there's nowhere else that you'd rather be." The emotive vocal touch during the "but what else can I do?" punctuation plays enjoyably, gearing into a fully satisfying conclusion with shimmering guitars and enthusiastic, multi-layered vocals. "Make My Day" does precisely what the title says.
"The song is about the feeling of happiness you get when you receive visitors at hospital and knowing that someone cares for you," Holt explains of the track's lyrics. "This was definitely one of those strange, effortless songs that seemed to write itself and didn't take much intervention on my part. It says so much in so few words, I love songs like that."
—
"Make My Day" and other memorable tracks from this month can also be streamed on the updating Obscure Sound's 'Best of June 2021' Spotify playlist.