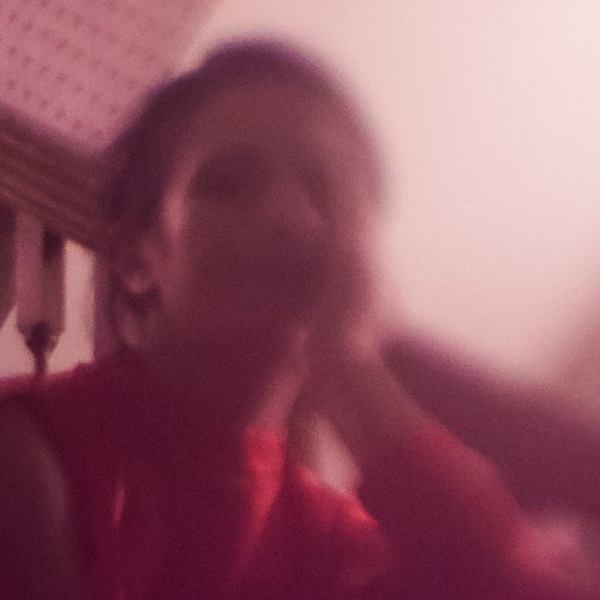 "Cross Your Mind" is an alluring new track from Laura Wolf, currently based in Providence, RI. Woodwinds and strings navigate with a free-spirited effervescence, especially upon the vocal rise just past the one-minute turn. Wolf's vocals soar with a shimmering quality, meshing aptly with the bustle of the instrumentation. "Do I cross your mind?" Wolf asks in the conclusion, amidst a delightful array of bursting symphonic textures, certainly leaving a memorable imprint. "Cross Your Mind" is a chamber-pop delight.
Wolf explains more about the release below:
"This song is about strangers that didn't used to be strangers. It's just as much about self-discovery as it is coming into my own as a producer.

The first single off of my upcoming EP (out on Whatever's Clever 11/12), "Cross Your Mind" is intricate, dense, and playfully off-kilter, packed with home cooked lush sound design and cello. It's a chamber-pop exploration of loneliness that tumbles and adheres to a driving beat, airy flutes and cello, and gritty bass.

I remember walking back and forth in my parent's attic in the early days of the pandemic- I had already arranged the main theme for the song, but hadn't yet found the right words for the type of loneliness I was feeling. Loneliness sometimes manifests for me as an absence of longing, a void that echoes with shared experiences, from the intimate to the mundane. The words unfurled from that echo-chamber in a collage of both memories and sounds and what resulted was a unique strain of pop."
—
"Cross Your Mind" and other memorable tracks from this month can also be streamed on the updating Obscure Sound's 'Best of September 2021' Spotify playlist.