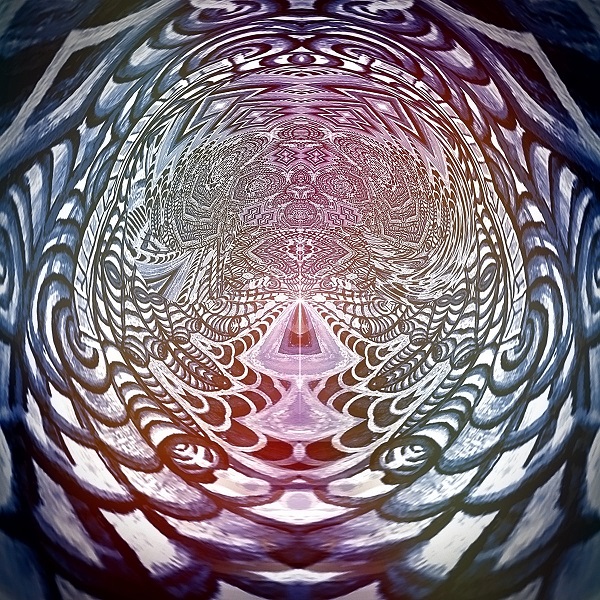 The serenely engrossing "Acceptance" is the opening track on Catharsis, the new album from Vancouver-based psybient/downtempo artist Marc-E. Spacey shimmers open the track, the spacious introduction gradually accompanied by piano and emergently playful percussion. The piano notes gradually give way more to jazzy percussion and tender guitar twangs, evoking a relaxing feeling reminiscent aesthetically of Quiet Village. "Acceptance" is a great introduction to the atmospheric, serenely engaging sounds of Marc-e.
"Catharsis is very experimental, I used many creative and unique recording techniques," the artist says. "The vibe and feel of Catharsis is to release past traumas and find comfort in the moment, and move on with full confidence in life."
Stream Catharsis in full below:
—
"Acceptance" and other memorable tracks from this month can also be streamed on the updating Obscure Sound's 'Best of October 2021' Spotify playlist.