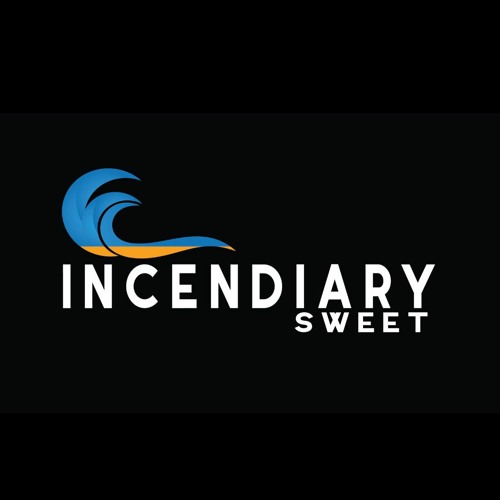 Released today, "Fairytales" is an alluring track with an easygoing meshing of folk and pop. The release is the third single from Incendiary Sweet, following up the previously featured "Rolling On." Victoria (Incendiary Sweet) impresses with a range of structural turns throughout the track, following an accessibly breezy introduction of acoustics and keys with further hooks. For example, the twangy guitar leading into the "I don't fall for poetry," verse, as well as the final minute's twinkling bridge, mix things up with just the right touch. Crisply melodic, "Fairytales" is another strong showing from Incendiary Sweet.
Incendiary Sweet writes the following, elaborating on the track's creative process and themes:
I wrote the song on acoustic guitar, but in studio we played with an OG analog TK-808 and found the sound.
Thematically, it's a lovesong about changing one's perspective. It's so easy to be cynical about dating and relationships, but something things surprise you. I was astonished that I, as guarded, rational person could be ever absurdly lovestruck. I was like a combination of the heart-eyes emoji and the mind-blown emoji… no one can live like that frankly 😀 I wanted the song to capture the feeling of delight and possibility that comes from falling in love and shedding some cynicism. Ultimately, it's okay that the fantasy didn't work out, the self-expansion did: delightful possibility is still out there.
—
"Fairytales" and other memorable tracks from this month can also be streamed on the updating Obscure Sound's 'Best of October 2021' Spotify playlist.