Posted
November 10, 2021 by Mike Mineo
in Pop
IMBER – "Trance"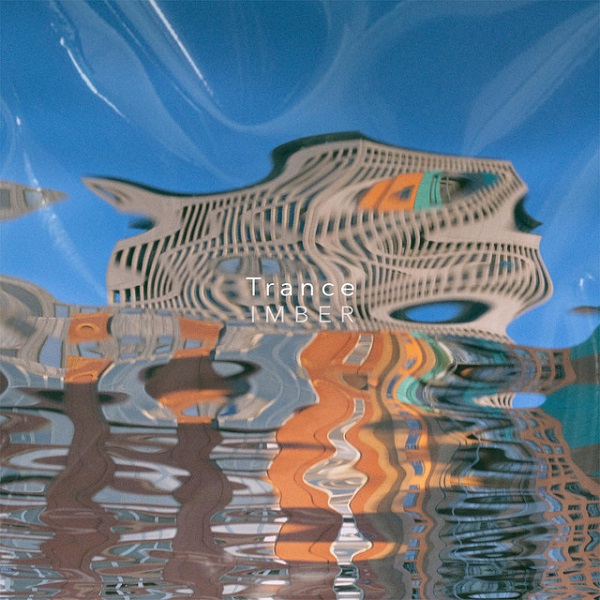 Aptly named considering its entrancing qualities, "Trance" is a new track from IMBER, the solo project of Bristol-based musician and producer Ben Imber. Woozy guitars and serene vocals drive to hints of funk during the first minute, the "sinking feeling," lyric accompanied by sporadic guitar pushes and interesting, shifty percussion. The central "let go," hook captivates with a breezy allure, as do the suave guitar licks rounding the two-minute mark. The active guitar and rhythmic bustles converge seamlessly with laid-back vocal easiness throughout the consuming "Trance."
Imber elaborates on the themes behind the track, below:
"Trance was inspired by how social media can throw you in front of millions of strangers and change your life overnight. Using apps like Tik Tok you can see how many people are rushing to try and grab that moment in the light, but I've found that this expectation of posting daily and reaching for the unknown can be disconnecting and stop me from being in the present moment. It's a really exciting tool to have but these 10 to 20 seconds of dopamine hits definitely have their downsides."
Artwork by Chloe Russell
—
"Trance" and other memorable tracks from this month can also be streamed on the updating Obscure Sound's 'Best of November 2021' Spotify playlist.