Chawa Lilith – "Good Things"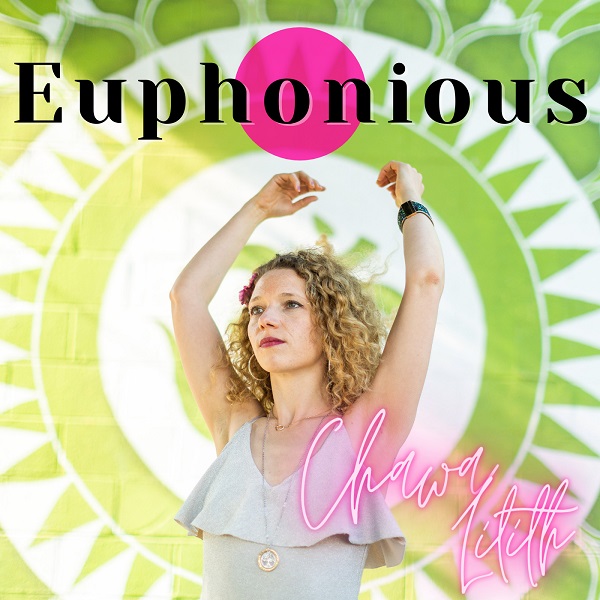 Chawa Lilith presents a meditative, atmospheric listening experience throughout her new album Euphonious. The Los Angeles-based artist developed her sound during lockdown, inspired by her own meditation practice. Drone and ambient-inspired textures accompany stirring vocal expressions, shifting between ardent vocal interjections and lush droning instrumentation on opening track "Good Things." Elsewhere, "Miracles" presents a relatively ominous feeling amidst spacey droplets, leading to a more mysterious soundscape on the subsequent "Bouncing." Euphonious is an intriguing listen throughout.
Per the artist: "Euphonious is a message from the heart! It is a sign and inspiration of our connectedness and feeling connected because we are. You feel an instant rush of joy and letting go. It's not intended to be meditation music, and it just might make you feel truly satisfied. It's a message, a loving greeting from soul to soul. (If you want, meditate on the songs, but just enjoying them is what this EP aims for. Unintentionally mediational music."
Stream Euphonious in full below:
—
"Good Things" and other memorable tracks from this month can also be streamed on the updating Obscure Sound's 'Best of December 2021' Spotify playlist.