Posted
December 15, 2021 by Mike Mineo
in Pop
Evan Metzger – "We're Through"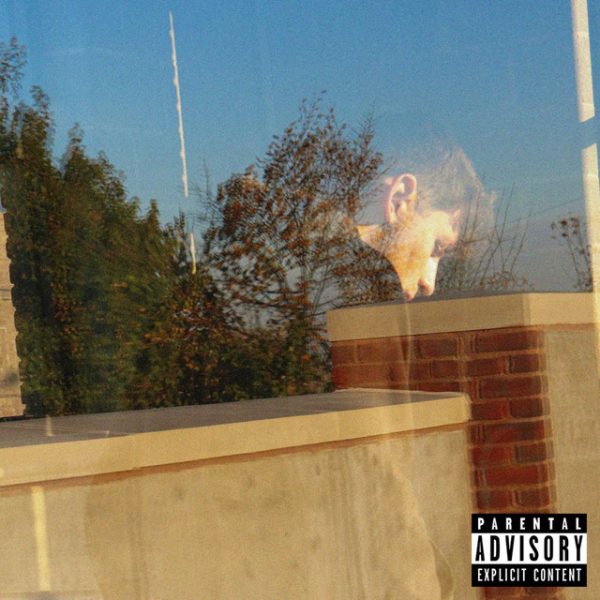 The catchy and charismatic "We're Through" is the latest from Cleveland-based artist Evan Metzger. The spirited vocal lead and glistening synths take charge from the get-go, infectiously complementing lyrics conveying the end of a relationship. "Seeing that we're through, telling me there's no one in this world as good as you," Metzger punches, driving to an effective melodic shift upon the lyrics "fuck your makeup, I can see, all these lies that you're hiding underneath." As with many eroded relationships, there's a hint of spite, melancholy, and forward-looking optimism being conveyed, all in captivating form amidst a flourishing electro-minded pop production.
Metzger provides more on the track's inspiration, below:
"This song was about an ex who thought she was a very strong person, and thought she didn't need me when we we're in the midst of breaking up. When I finally cut her out, she snapchatted me afterword's saying "baby, what about what we had", and sent me countless NSFW pictures trying to convince me to stay. And I'm not about that life, and I know her ego was bruised because of how beautiful she was, and how rarely denied she got. If it's not meant to be, it's not meant to be."
—
"We're Through" and other memorable tracks from this month can also be streamed on the updating Obscure Sound's 'Best of December 2021' Spotify playlist.
The track is also featured in the genre-based, best-of Spotify compilation Emerging Indie Pop.