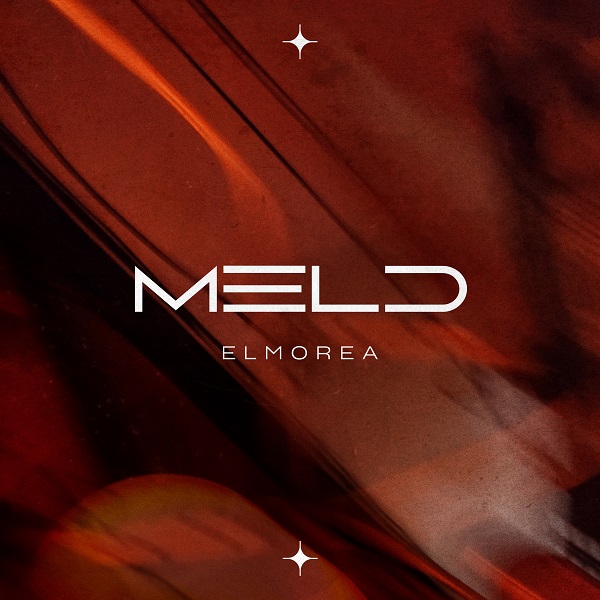 The new EP from London-based artist Elmorea, Meld crafts idiosyncratic soundscapes with its instrumental electronic sounds. Inspired by the likes of Tim Hecker and Fennesz, the project explores a variety of textures, both warm and chilling, throughout the EP, described by the artist as "a dialogue between fidgeting unease and calm acceptance."
From the murky industrial movements of "gretal" to the effervescent pulsations within "osture," the EP stimulates with its textural soundscapes. Among the standouts is the track "engi," which escalates from resonating bell-like embrace alongside whirring atmospheric effects and subtle rhythmic clanking. This track, and others throughout the EP, concoct a sound with memorable soundscapes and inventive structural turns.
Stream the Meld EP below:
—
"engi" and other memorable tracks from December can also be streamed on the updating Obscure Sound's 'Best of December 2021' Spotify playlist.