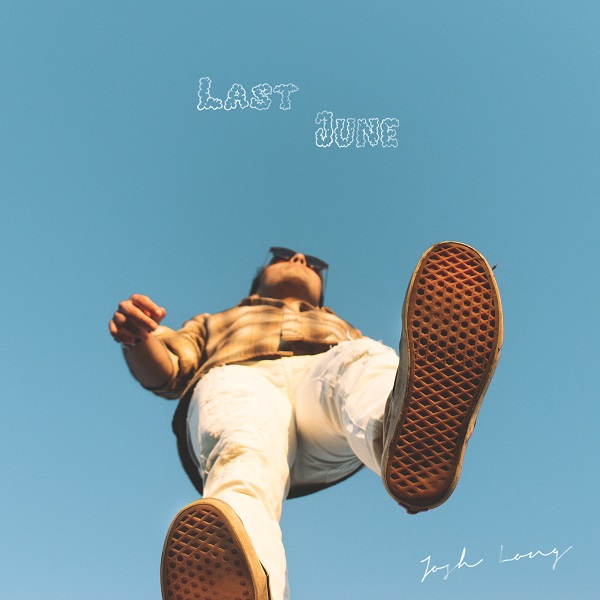 Evolving from vibrant acoustics into synth-laden pop magic with a funky disco-tinged bass line, "Last June" is a catching track from San Francisco-based singer/songwriter Josh Long. "Back to last June, when this was new," Long remarks before the expressive chorus, where the vocals ascend in pitch alongside perky synths and the bouncy bass line. "Jump in my rocket ship," the following verse nudges, developing from bass-fronted minimalism into an assortment of delectable synths and hooky charisma. The "I know, you know," hook fully succeeds, reminding of MGMT. The twangy guitar addition injects a fun rock-friendly flair into the second half, driving to a satiating conclusion.
Long has been making music since high school, when he got his start writing songs as "part of a biweekly english project." A six-song EP, Shooting Star, released in the summer of 2020, and is now followed up with "Last June."
"'Last June' is the story of a romantic longing for the relationships and good times of a bygone era," Long says. "I think we all can resonate with that message deep down, since there will always be a part of us that looks back fondly on the old days."
"This song was written, recorded, produced, and mixed entirely in my cozy little San Francisco apartment. I truly believe the excitement and hustle and bustle of the city really influenced the production of the song and brought out the best in my performance. There's a real quality of the upbeat city life that comes through when you listen to this song."
—
This track and others featured this month can be streamed on the updating Obscure Sound's 'Best of January 2022' Spotify playlist.