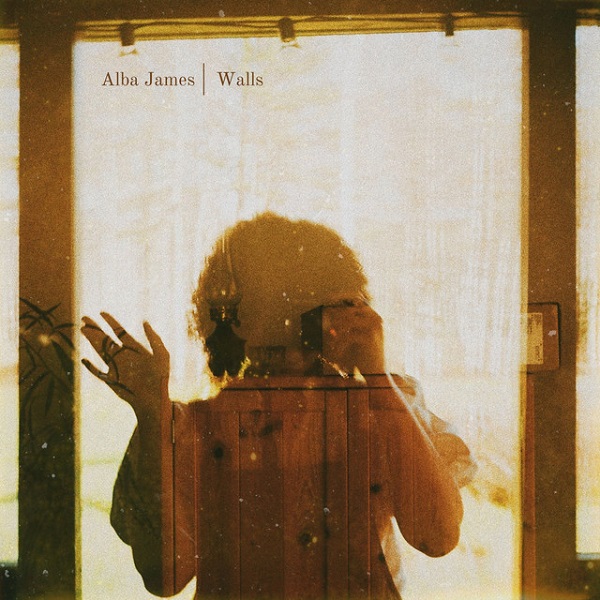 "Walls" is a beautiful new track from Alba James, a French singer/songwriter living in Sweden. Quaint acoustical flickers converge with intimate vocals, metaphorically capturing the confining nature of walls in one's life. The production flourishes with the emergence of orchestral additions, with the vocals assuming a more forefront positioning as well in the mix. Woodwinds and strings frolic with melodic majesty, the awakening from initial acoustics resembling springtime growth. The lovely orchestral additions and captivating lyrical prowess remind fondly of Joanna Newsom.
James elaborates more on the track's background and recording process, below:
"'Walls' is a song about how love can help you break free, open your eyes and make your world bigger.

I wrote it in my tiny bedroom when I was 20, looking at everything that made this room mine; familiar yet still so small.

I met a person that helped me push the walls of my heart so that new feelings could enter.

I recorded every stem in my home studio, and my friend David recorded the cello and violin parts, making this song a beautiful orchestral collaboration. Like this project, "Walls" starts small and discret to later open up into airy arrangements, making this song an intense and personal listening experience."
—
This track and others featured this month can be streamed on the updating Obscure Sound's 'Best of February 2022' Spotify playlist.