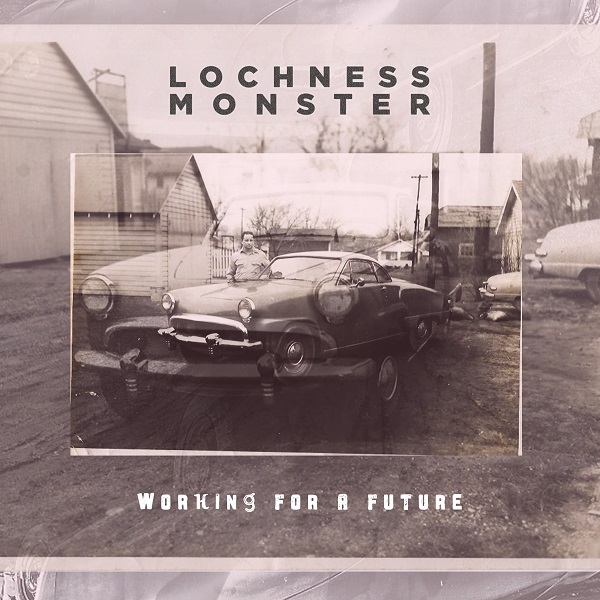 Miami-based rockers Lochness Monster showcase a passionate, heavy rock sound throughout their second EP, Working for a Future. EP opener "Glass Jar" kicks off with snarling guitars and a menacing vocal backing. The anxious lead vocals emerge climactically, a prog-rock feeling permeating. "More of the love, more of the hate," vocalist Bruce Donaldson emits during the first rise. The track shifts to a metal-friendly pulsing as the 03:30 mark approaches, the vocals exuding a menacing quality. The vocals ascend alongside a riveting guitar addition, arriving back to the initial, catching "alone with regret," sequence. "Glass Jar" kicks off the EP in consuming form.
Guitarist/songwriter Justin Shaner elaborates on the release, below:
"We pushed ourselves more during the songwriting process on this release and made sure we tried every avenue possible until the song sounded its best in a live environment. We didn't put any time constraints on ourselves we just wanted to put out songs that we felt were at their best before we entered the studio phase and even in the studio there wasn't a lot of adding extra layers to the song but more of an emphasis on presenting the song in its true form. The vibe I get from this release is it's authentically us but hard to classify into a genre, and each song is like the yin to the others yang."
Stream the other EP tracks below:
—
This track and others featured this month can be streamed on the updating Obscure Sound's 'Best of February 2022' Spotify playlist.