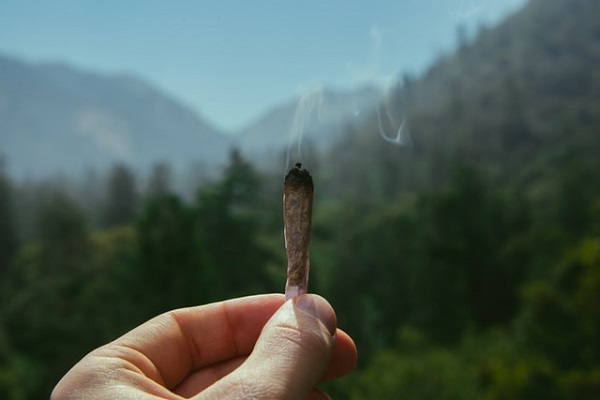 As a musician are you looking for some new inspiration and need a bit of help? Do you want to know which cannabis strains are the best to get the creativity flowing?
Many strains of cannabis can help musicians achieve a higher level of creativity and productivity. You just need to find the right for you, pick out your favorite smoking device at smokecartel.com, and enjoy the experience. In this blog post, we will discuss some of the best strains for musicians and provide tips on how to use them. 
Whether you're a professional musician or just like to jam out in your spare time, cannabis can help you achieve your musical goals. Keep reading for more information! 
Cinex
The very first train of cannabis that we have on our list of the best cannabis strains for musicians to make use of is Cinex. the strain is said to be one of the most clearheaded cannabis strains that people have come across and it somehow manages to give you a very light high that just makes you feel relaxed and reduces your stress.
The strain is Need to have lovely ever known to be assertive a dominant strain although it is a hybrid. It is THC dominant but while this may be the case it is still in an average range and the experience that you will get from it is fairly light and very manageable, especially for those who are new to cannabis.
White Fire OG
The next strain that we have on our list is white fire OG. This train is also commonly referred to as Wi-Fi and as yet another incredible strain if you are looking to clear your head and be able to focus intensely on the creative tasks that you are working on.
This is a great strain if you are looking to feel relaxed and happy which is exactly how you want to feel when you are writing your next best hit. This is a hybrid strain that can be a lot stronger than just your Saint Paul indica or sativa however it is still very subtle.
Golden Goat
Golden goat is an old-school brand of weed that is a sativa dominant hybrid that is a cross between Hawaiian plant and sweet island skunk. The strain got its name from its beautiful golden buds that produce an incredible mix of flavors when smoked.
With everything from sweet to spicy and even floral, this strain can leave consumers feeling satisfied as well as happy and uplifted. This is a great strain even for those who aren't in the mood for creating and just want to feel better about themselves and have a bit of an upper.
OG Cush
Research shows that rappers thoroughly enjoy OG Kush. However, it is not only reserved strictly for rappers even though it places a heavy emphasis and is prominent in the hip hop community
OG Kush is incredibly potent and can hit you with a cerebral rush that gets you in the creative mood. The strain is known for its citrus and earthy taste with a gassy terpene profile. If you're looking for an incredible high that will get your blood pumping and your energy through the roof this is one of the best strains for you to try out.
The creativity that flows through your brain when you've consumed this strain is endless. There is so much that you can take away from consuming OG Kush while creating music or even just listening to music and enjoying it in everything that it has to offer and more.
Lamb's Breath
If you are someone who is in a motion 2 create some reggae music and want to enjoy it at its peak, then this sativa strain of cannabis is the perfect one for you. Lambs bread it's supposedly said to be reggae star Bob Marley's favorite strain, and this ultimately gives it a reggae stamp of approval.
This train can make you feel uplifted, light, and full of energy which is a great combination to go with the reggae sound and something that will make it just that much better.