Ajay Mathur – 'Talking Loud'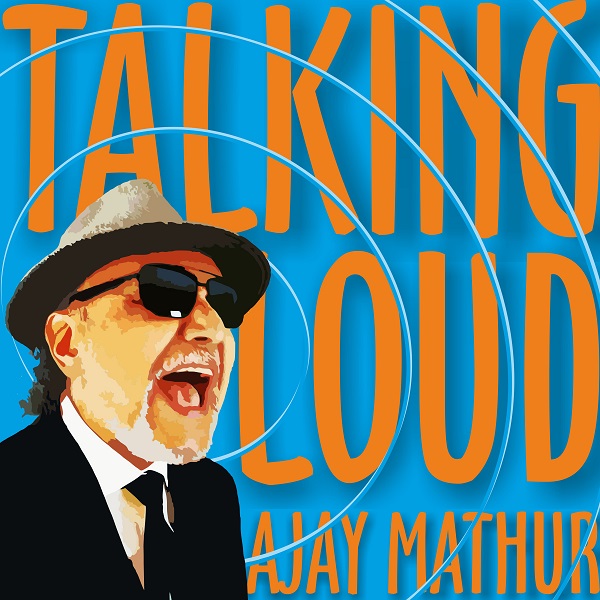 Impressing previously with tracks like "I NEED YOU NOW" and "Anytime At All (Aftermath of Silence)," Ajay Mathur continues to excel with his melodic vein of rock throughout his new album, Talking Loud.
Mathur's fearlessly eclectic nature results in fun hybrids of funk, blues, country, rock, electronic, folk, pop, and beyond throughout. The album isn't without its accessible rockers, though. "Real" struts a comforting rock sound led by twangy guitars, a glimmering backing organ, and anthemic vocals that drive enjoyably into the "I am real," central hook.
Elsewhere, the John Lennon-inspired "Anytime At All" builds from a dramatic piano arrangement into a riveting ballad, one of the best showcases of Mathur's passionate vocal ability. Other highlights include the bluesy "Ain't Going Nowhere," country-tinged "Deeper Than Your Skin," and chamber-pop delight "Comedian."
Stream this excellently diverse album, below: