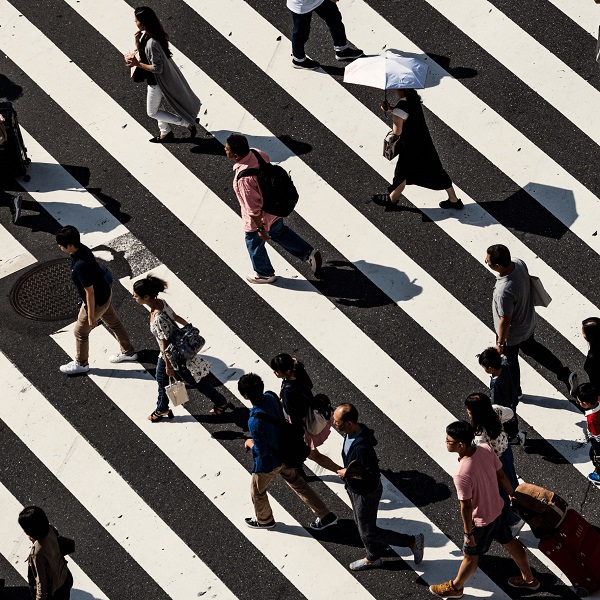 Released today from UK duo All Societies, their debut album Lost to the Flag enamors with a confident rock sound. The duo, based in Bristol and Uckfield, craft an addictive meshing of alternative and post-punk throughout.
The album boasts numerous standouts, and "3.2.1" is among those enjoyably representative of the band's stellar songwriting and knack for exciting build-ups. Suave vocals are complemented by solely bass and percussion to start, as guitars emerge gradually with a post-punk tint. Past the first minute, the guitars show further involvement as the vocals intensify. The track excels especially as the dashes of synths and guitars intermingle, as the three-minute mark approaches. The track builds excitingly from the get-go, and never lets go.
Elsewhere, Lost to the Flag achieves similar heights. "Repair" builds off climactic guitar trickles into a synth-friendly allure, fondly reminiscent of Future Islands with the deep vocals and guitar/synth interplay. "Leaders" also charms with its alt-rock and post-punk hybrid, akin to Interpol. Lost to the Flag is a thorough success of a debut from All Societies.
Stream the album below:
—
"Leaders" and other tracks featured this month can be streamed on the updating Obscure Sound's 'Best of April 2022' Spotify playlist.